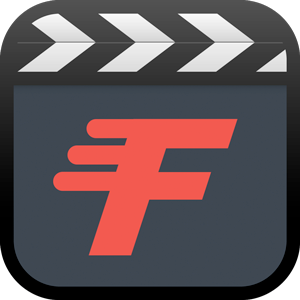 Fast Pop is 46 quick blur transitions. These transitions add energy to your video project and are easy to use. Add a professional transition to your video in seconds.
So easy to use!
Most Fast Pop templates only have one control.
Blur Amount
Use this slider to change the blur amount.

Custom Controls
There are two Fast Pop templates that have custom controls. They are Custom Zoom in and Custom Zoom Out.
In addition to the Blur Amount slider you can change the zoom position using the on-screen control or the published X and Y parameters in the inspector.