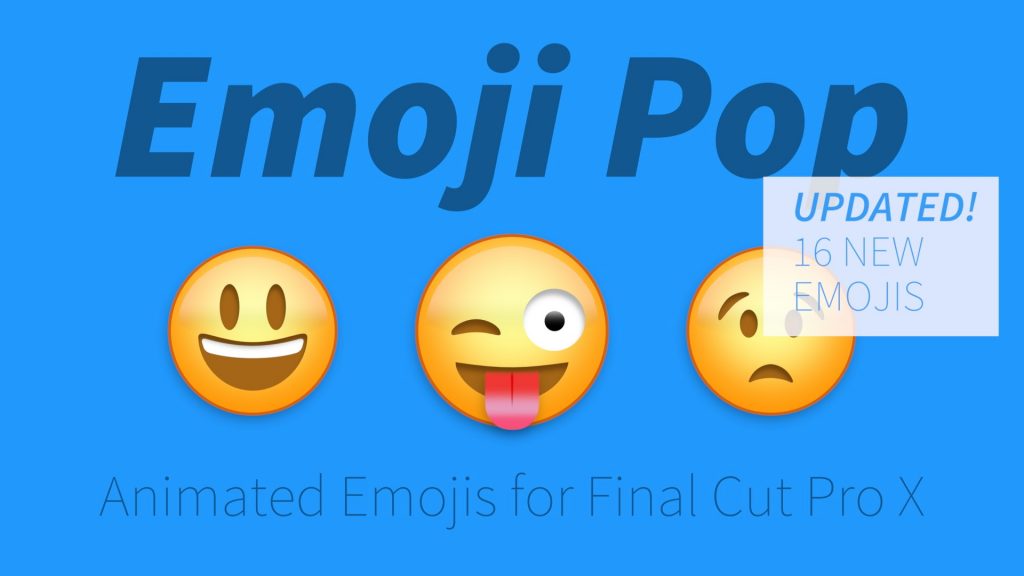 My wife laughs about my early "love letters" to her.
I've never been much of one for handwriting – mine is atrocious.
I'd write her little letters while we were engaged and she lived about an hour away. C'mon, it was romantic. At least, the thought was. The execution? A bit rough.
I didn't have much patience for handwriting, and would abbreviate as much as possible. Laundry became "lndy" and brownies were "brns". Those letters were tough for her to decode, and thankfully she still married me!
That was 18 years ago. You can imagine how excited I was when texting was invented and abbreviations were acceptable, even encouraged!
And then a bomb dropped: emoji. A picture says a thousand words, right? It was my dream come true.
Now, Emoji Consumer Science Team says that 92% of the online population use emojis. Do a quick scroll through your phone and see how many times you've replied to someone using just an emoji.
When Apple talks about releasing a new iOS, a common question is, "What new emojis will it have?" There are entire games for guessing a movie or song from emojis. I don't need to tell you, they're everywhere.
That's why I created Emoji Pop. They're such a fundamental part of our everyday lives. Emojis grab your attention and make you more likely to click.
Studies show that adding a simple emoji to a title line can increase clicks by 241%. That's huge!
And if it works for text, it can work for video. Plain emojis are great and cute and all, but animated emoji?!?
The production value of any video company, large or small, can see a drastic increase in relatability with the use of fun, light-hearted animated emoji.
Advertising campaigns have to span Facebook, Twitter, Instagram, and email. Your customers are constantly flooded with content.
Emoji Pop can be easily added to any kind of video to make it stand out. Users are more engaged, more interested, and more likely to pay attention.
As a video editor, isn't that exactly how you want your audience to react to your videos?
It's like the icing on the cake.
My son has an Instagram account for his music (he's an amazing singer and guitarist). How can he make his videos "pop" more than the dozens of others his viewers and scrolling through? An animated emoji tells his potential views that something is new, hot, funny, or exciting in an instant.
Emoji Pop gives the video that edge that makes it a cut above the dozens of others flying through the feed.
My new love letters to my wife look something like this: 😎+🥪=❤️. And it's kept us happily married for 18 years.
Give your videos that magic spark, too, and try Emoji Pop's free trial.