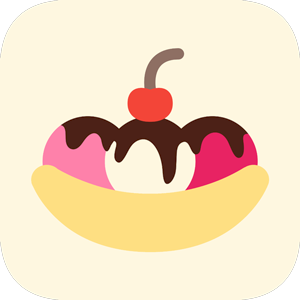 Split Pop is a pack of 25 customizable split-screen titles for Final Cut Pro X, perfect for creating animated splits with videos and photos.
Split Pop is the perfect solution for everyone out there looking for a fast and simple way to add animated splitscreens to any video without wasting precious hours and dollars.
Split Pop is designed for 4K UHD and HD videos and lets you make split-screens in a snap!
Why do my clips freeze in Split Pop?
Drop Zones in FCPX can be tricky but don't worry. Just follow these easy tips and you'll be good to go!
Select clips from the Browser, not the Timeline.
If you turned your clip into a Compound Clip, you can select from Timeline.
Make sure your clip is at least as long as Split Pop title duration.
Keep in mind that the Clip selection will start from the playhead. If your clip is 10 seconds long and your title is 5 seconds long and you select your clip after 5 seconds, your video will freeze.
Want to learn more about Drop Zones? Check out this helpful article.
General Workflow
Here's how to get going with Split Pop quickly:
Drag and drop your splitscreen template into your timeline.
Add your photos and videos to the different splits.
Use the published parameters to customize the look of your split-screens.
Animations and Line Controls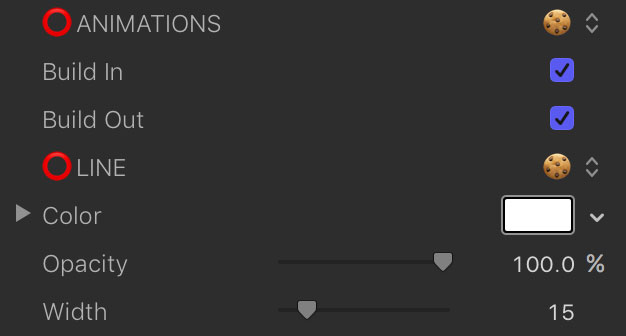 Animations
Use these checkboxes to turn the start and end animations on and off.
Line
Use these controls to change the color, opacity and width of the split line. If you don't want any lines, just set the Opacity to 0%.
Drop Zone Controls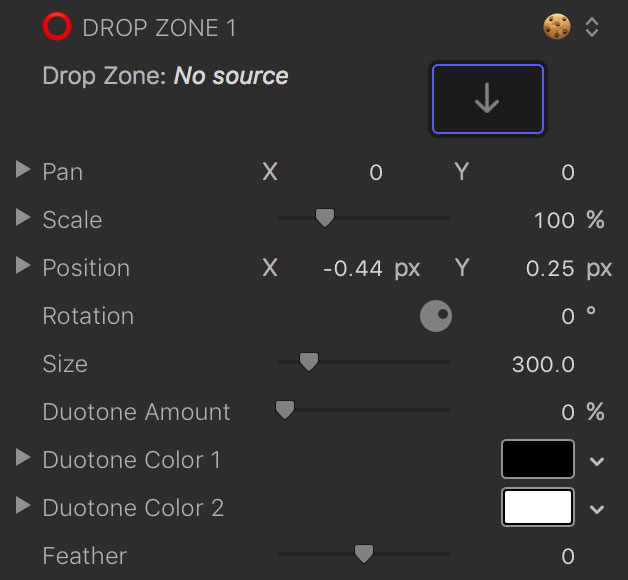 Use the Drop Zone image well to select your photo or video. Pan will move the photo or video around within the Drop Zone. Scale will change the size of the clip in the Drop Zone.
Use Position to change where the Drop Zone is located on the screen. Rotation will rotate the Drop Zone and Size will adjust the overall size of the Drop Zone.
On Screen Controls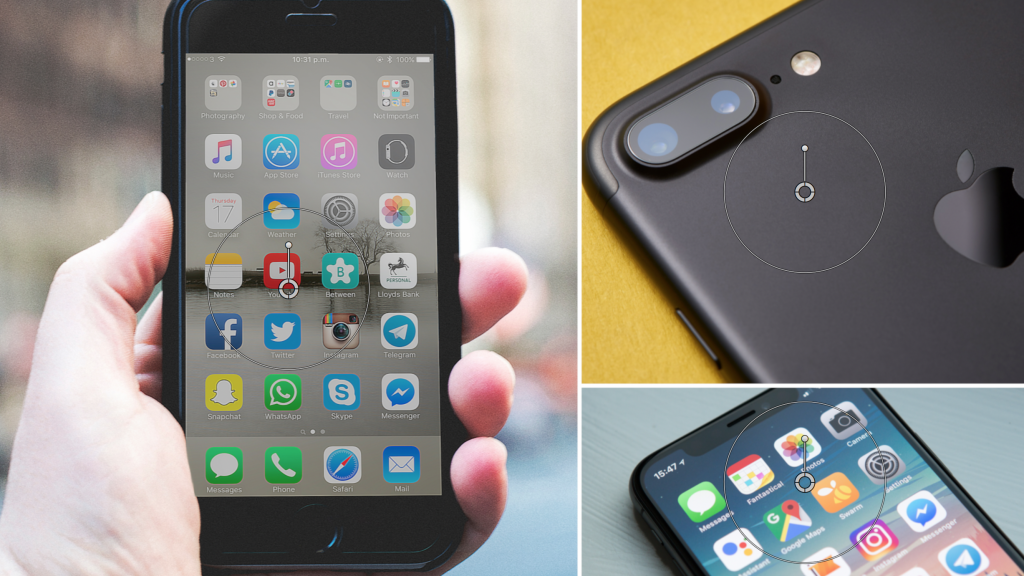 You can also change the Position, Rotation and Size with handy on-screen controls.
Use Dutotone Amount to add some color to your split-screens. Then select what colors with Duotone 1 and 2.
You can make the split gradual with the Feather slider.