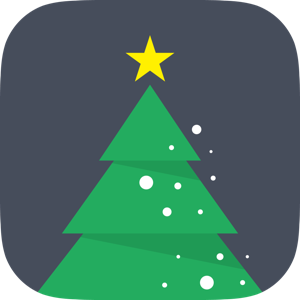 🎄Merry Christmas! 🦃 Happy Thanksgiving! 👩‍👦‍👦 Happy Mother's Day! Spread holiday cheer and celebrate with 25 holiday themed professionally designed and animated celebration templates.
Holiday Pop is designed for and automatically adjusts to fit 4K UHD, HD, square and vertical videos and lets you create holiday videos elegantly!
General Workflow
Here's your game plan for using Holiday Pop. Trust me, it's really easy!
Drag and drop your title onto your timeline.
Use the published parameters to customize the look of your celebration title.
Required Fonts
Published Parameters
Each template comes with published parameters that make it easy for you to customize your template. The Published Parameters are under the Title Inspector. All templates have similar published parameters however some templates may have different parameters based on the design. But don't worry, they're really easy to use.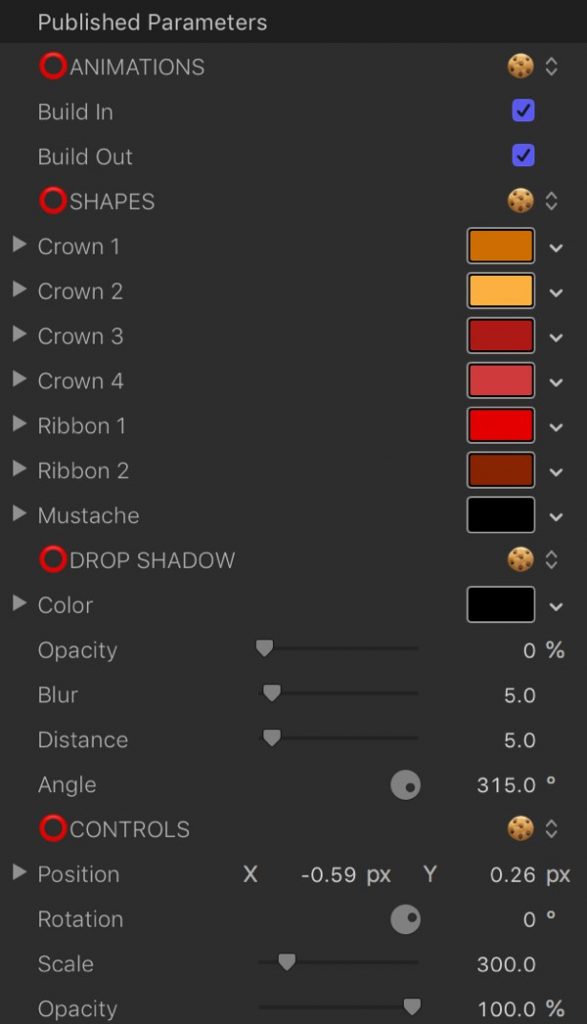 ANIMATIONS
Use these checkboxes to turn the start and end animations on and off.
SHAPES
These parameters control how the animated title looks. You can change color, opacity and more depending on the template.
DROP SHADOW
You can add a drop shadow to your arrow to help separate it from the background.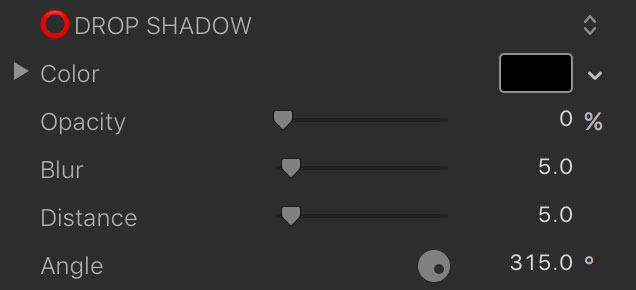 Color
A color picker to change the drop shadow color.
Opacity
Brings up a slider to change the drop shadow opacity.
Blur
Opens a slider to blur or sharpen the drop shadow.
Distance
Provides another handy slider, this one to change the drop shadow distance.
Angle
Used to change the drop shadow angle.
CONTROLS & On-Screen Controls
You can adjust the position, size and rotation of your title using the On-Screen Controls or fine tune with the published parameters.
On-Screen Controls
The on-screen controls allow for laser-focused tuning to create the perfect dart. You can also fine tune under the CONTROLS section of the published parameters.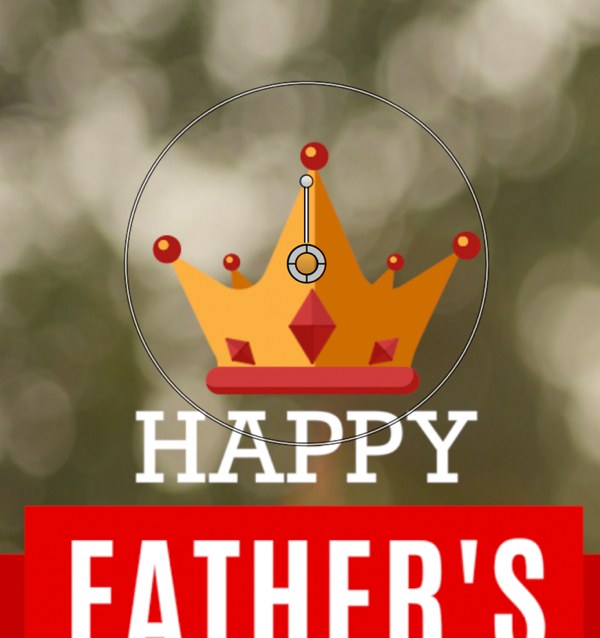 Position
Used to change where the title is located.
Rotation
Used to rotate the title.
Scale
A slider that lets you change the size of the title.