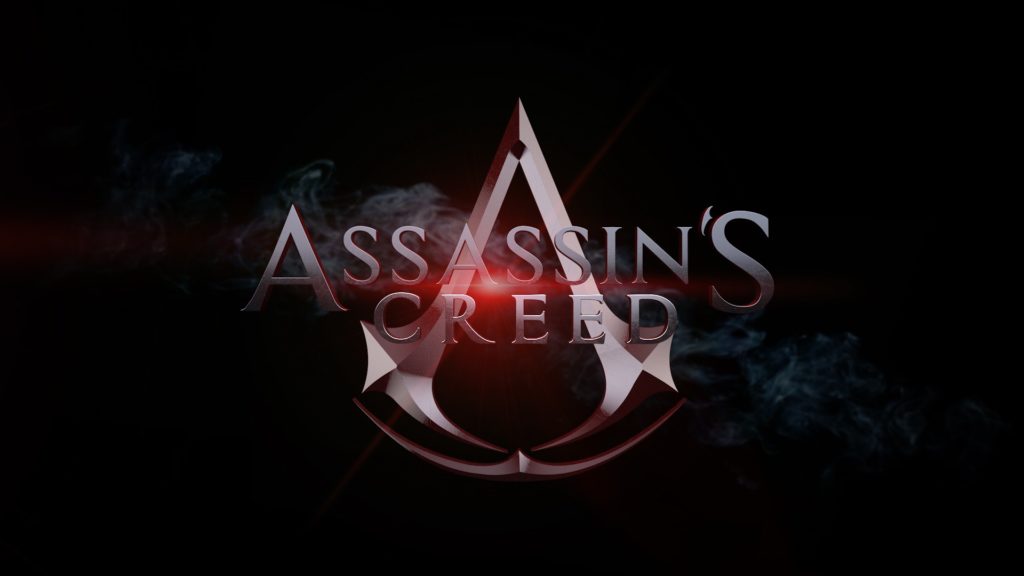 The Assassin's Creed movie is out and I've read it's horrible. No worries! We're still going to recreate the movie titles and they'll get way better reviews than the movie did!
Take a look at the trailer and pay particular attention to 1 minute and 45 seconds. That's the title you'll recreate.
Below is the final product and what you'll end up with. It's pretty easy and all of it's done inside Final Cut Pro X.
Follow along in the video below to create your own version of Assassin's Creed's titles. If you don't want to make the title yourself, download the free Assassin's Creed title template.
You'll need a special font, some smoke elements, lens flares, Fade and Opacity effects. All of these are free.