Sashay back into the glam life of makeup and skincare videos! Beauty Pop is here to give your YouTube makeup and skincare tutorials a makeover with 25 Final Cut Pro beauty-themed titles, effects, transitions, callouts and tools.
Beauty vloggers, beauty gurus, beauty influencers and beautubers, are your beauty tutorials looking pale, lifeless and thirsty for likes, subscriptions and shares? Maybe all they need is a glow-up!
When you add Beauty Pop into the mix, every video you put out competes with the best of the best. Think, "thrive" in the beauty community. You'll perfectly highlight every stroke, brush, wingtip and hide editing imperfections with Beauty Pop's complete vanity kit for all your videos.
Beauty Pop helps you build a vivid world of beauty tutorials that are compelling to your audience with tools that serve up glam faces, amazing before-and-after transformations and bring into sharp focus all your best angles.
You can use Beauty Pop to share tons of information in a whole new fabulous light. Anything you can imagine, you can create in minutes!
With Beauty Pop as your main collab for makeup tutorial videos, your beauty-related content has the potential to stand out, compete with top YouTubers and give you your own distinct brand of makeup tutorial presentations.
Each Beauty Pop template is professionally made and animated to perfection. Your videos will look like you paid a lot for superior results (but irl, less than a dollar per template!). Plus, Beauty Pop's so easy to use, it's like putting on "the five-minute face".
The foundation you need for flawless, glowing and fun beauty and skincare video tutorials is in Beauty Pop. Get Beauty Pop on your list of reliable, indispensable, high-quality, first-rate plugins and make impressive makeup tutorials! Pretty soon you'll be blowing up in the YouTube beauty community and headlining glamorous media events like BeautyCon and Vidcon!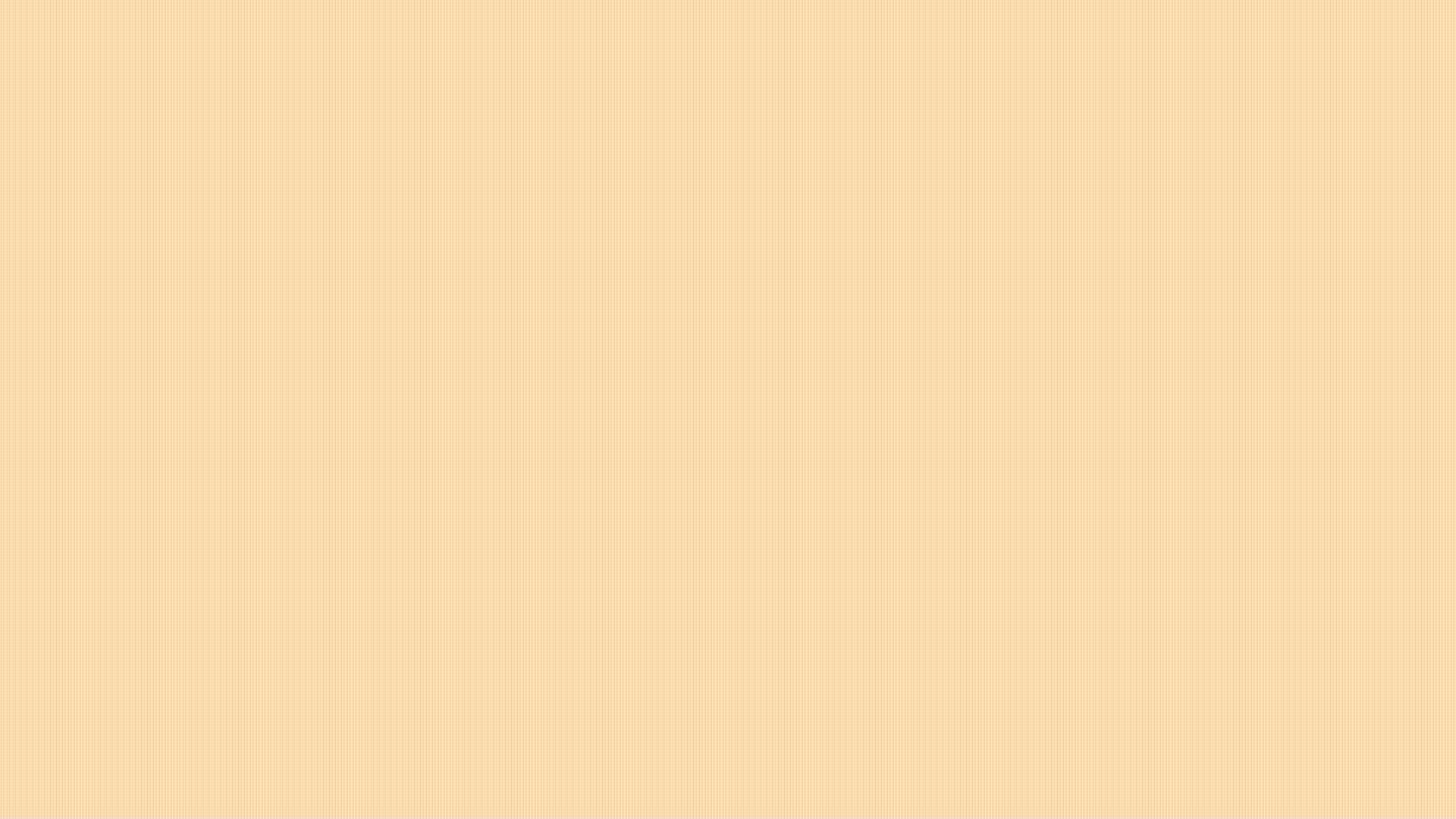 Bring out all the beautiful features in your makeup tutorials faster and easier and spend less than you would on eye-lash extensions or henna freckle kits with Beauty Pop!
Blends well. No harsh lines. Precise contours. Adds volume and length for a powerful, head-turning video! That's the beauty of Beauty Pop!
Beauty Pop's complete set of beauty-themed titles, effects, transitions and tools for Final Cut Pro gives you exactly what you need to inject unique and eye-catching touches in every single piece of beauty and skincare tutorial you upload.
Want to teach your audience how to achieve the perfect face without spending hours doing make-up? Well, this plugin will help you create make-up tutorials in the same way. Spending hours editing is so unsexy, you need Beauty Pop to spend less time editing your videos and more time achieving the perfect lip outline using just one stroke!
Beauty Pop is so versatile you can use it for your videos showing how you get ready for special occasions, day-to-night activities, daily routines, makeup looks, Get Ready With Me's, Q&As, chit-chats and even preparing for your beauty sleep.
Beauty Pop is designed for 4K UHD, HD, square and vertical videos and automatically adjusts to fit regular, square and vertical videos.
Skip the long wait to get noticed on the YouTube beauty community, get ahead of the pack with Beauty Pop and make a gorgeous about-face with your makeup and skincare tutorials starting now!
For Sure!
Beauty Pop is chock-full of customizable options from animations to colors. Beauty Pop lets even the newest Final Cut Pro user create beautiful templates and slot them perfectly in videos. Stick Beauty Pop to any part of your video - choose from 25 beauty-themed templates. From there, you'll be able to fine-tune every aspect of your beauty template like the color, size, position, starting and ending animations, and much, much more.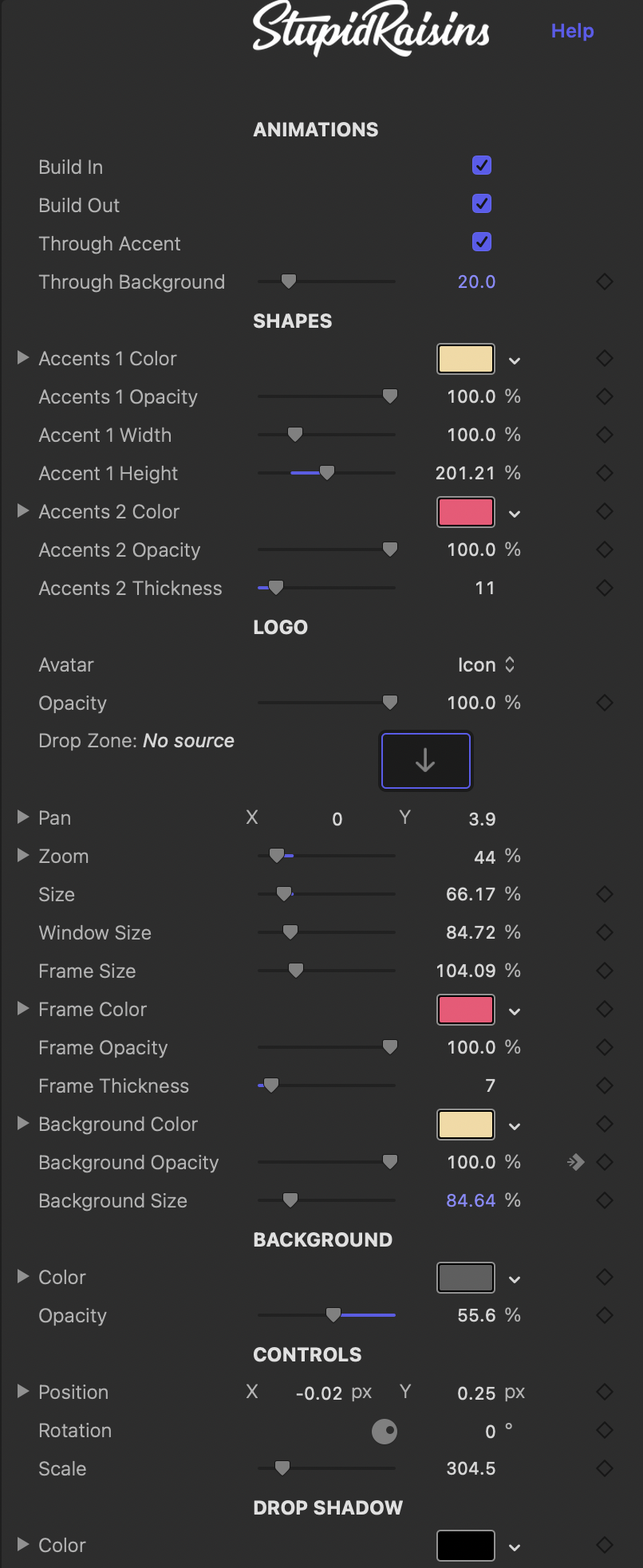 Yes!
The demo version is actually the full plugin and all Beauty Pop templates can be used in your makeup and skincare video tutorials, but they'll come with a watermark. And don't worry! If you're playing around with one of the templates and you decide to buy later, Stupid Raisins will automatically remove all of those watermarks, which means your work will be as radiant, polished and smooth as your skincare regimen!
Try it Free
User Guide
$49