Callout Pop is a pack of 75 callout title templates and is designed for 4K UHD, HD, square and vertical videos and lets you callout your videos in really spectacular ways!
Created exclusively for use in Final Cut Pro, Callout Pop is a customizable graphics package that makes pointing out and calling attention to parts of your videos and social media posts easier than ever.
Say what you have to say...loud, clear, and to-the-point, literally, with all 75 motion-trackable callouts and crazy-good styles from simple to tech. Yes, you can even zoom in for closeups showing specific parts of occasions, celebrations, presentations, locations and destinations in your videos. Tons of callout choices for all your video projects!
What's more, Callout Pop works perfectly with Final Cut Pro's smooth built-in motion tracking making it snap-your-fingers-easy to highlight parts of your videos or promotional materials.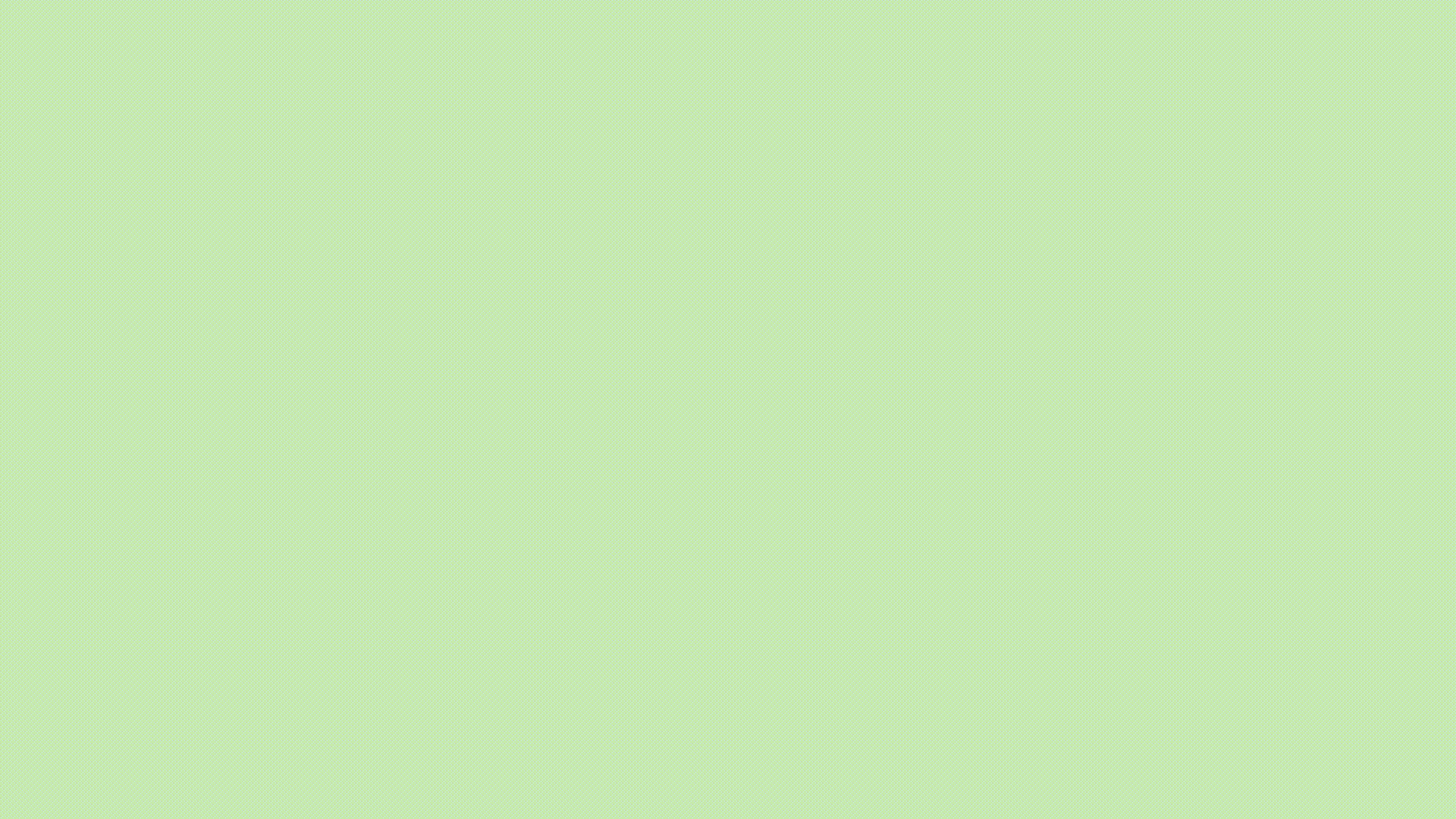 Callout Pop creates a full-fledged professional quality video with just a few clicks. You can use Callout Pop to clarify and point out important parts of your video, highlight interviews, add meaning without boring text or voiceover, increase the performance of your social media posts, impress your competition and wow your audiences.
On vacation at an exotic beach destination? Use Callout Pop to let the world know! (Fiji, beaches!)
On top of one of the tallest buildings in the world and ready to pop the question? Get some Callout Pop into that scene to heighten the drama; "yes, a million times yes!"
Want to emphasize crucial parts in presentations or reports for your boss? (How 'bout a raise, boss?) There's the perfect Callout template that juuust might earn you a "You get a raise!" from the boss!
Dying to point out your services as soon as your video opens? (Yeah, no one reads the end credits anymore. We gotchu.) There's a Callout Pop to let them know you're open for business!
Roadtriiiiip?! Share your route and each pit stop with some Callout Pop action!
Callout Pop works with Final Cut Pro's built-in motion tracking software that allows you to stick your callout to a certain part of the video. Callout Pop provides you with easy-to-use motion graphics that will save you both time and money.
Just add your video editing skill and you're on your way to clear and concise point-you-to-the-right-direction videos.
You betcha!
Callout Pop comes with 75 delightful, easy-to-use templates that bring your video to life through a wide variety of styles and designs. You can also choose from simple, modern, and clean styles to create a cohesive feel among your business and digital materials; or you can go with splash, paint, grunge, and tech for an edgy hyped-up feel.
Pick the perfect callout template, add your text and customize it for your video! Easily move, scale, and rotate them on screen in Final Cut Pro to create your own callout vibe.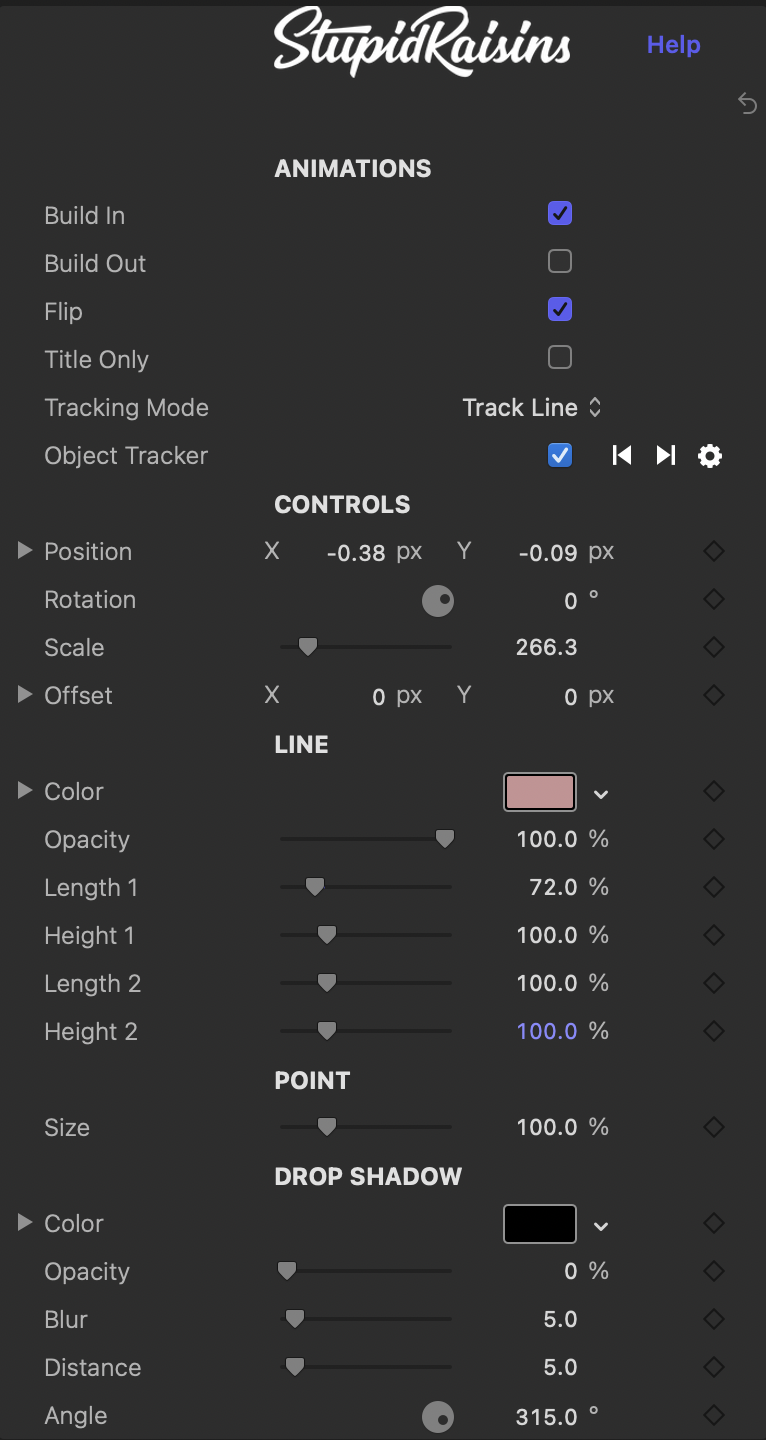 You bet it does! You can try out all 75 of Callout Pop's easily customizable templates as well as the other features. The free demo does have a watermark but still allows you to experience the full effects of Callout Pop free-of-charge.
And don't worry! If you're playing around with one of the titles and you decide to buy later, the Stupid Raisins app will automatically remove all of those watermarks, which means you won't lose any work!
Try it Free
User Guide
$69