Story Pop's perfect for creating whiteboard videos in Final Cut Pro.
Story Pop's designs and animations improve and tighten your storytelling workflow.
You can make unique whiteboard videos without drawing or animating skills needed.
Story Pop's complete set of drawings are so easy to use you'll finish editing in record time!
The best part? Your drawings won't make children (or your pet goat) scream with fright ever again.
With these mega choices, your stories will always look fresh, entertaining and professional.
Are you losing your audience because of your storytelling technique?
Win them back with the captivating style of Story Pop!
It's got over 1,000 animated and customizable hand-drawn sketches. Plus you get 3 bonus backgrounds and 1 erase transition. It's even got real human hands and arms to draw your story for you.
You control the size, rotation, color and animation styles. You can draw in and erase out, slide in and out, fade in and out and pop in and out.
Story Pop's "people" drawings cover a range of emotions. They are happy, thinking, winning, angry and confused. There's also sad, fearful, surprised, disgusted and normal expressions.
You'll have tons of ways to narrate your stories of people, jobs, pets and animals. You'll talk about countries and sports that won't bore people. Heck, you can even share stories about buildings and gadgets that will excite them. With Story Pop, you'll never have a dull moment, guaranteed!
Story Pop comes with 5 different drawing hands. Select the gender and appropriate skin tones.
Story Pop is designed for HD (16:9 aspect ratio) whiteboard videos and works with all other resolutions.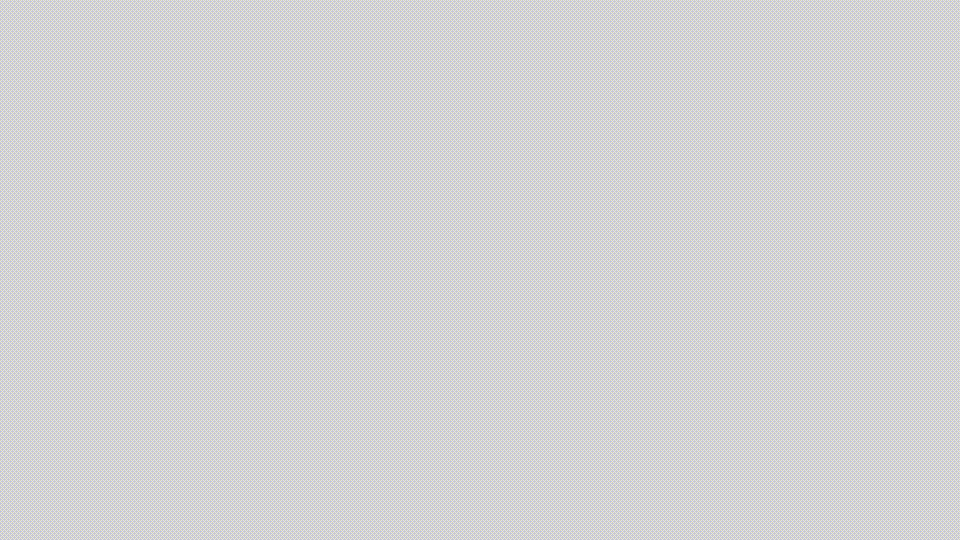 Each person is animated with 10 different emotions: Angry, Confused, Happy, Sad, Normal,Thinking, and Winning.
Here's a list of the templates and what drawings are in them. Be sure to check out the fun robot and scary monster in the Extras!
Story Pop comes with 5 different drawing hands. Easily select gender and appropriate skin tones.