Talk about the crypto market believably, authentically and expertly with Crypto Pop! Crypto Pop's openers immediately capture your audience's attention in your Tiktok tutorial videos. Serve up crypto information your audience can clearly understand with Crypto Pop's display screen for your YouTube channel.
Want to explain the concept of Bitcoin, Ethereum and Ripple? Drag and drop Crypto Pop's currency units in your Final Cut edits. These will enlighten and help your audience make informed decisions about smart investments in your social media ads.
With Crypto Pop for Final Cut Pro, you can easily switch scenes and topics with smooth crypto-infused transitions in your Instagram reels. Are you still using plain backgrounds in your cryptocurrency in your videos? Amateur hour! Move to the big leagues by working in a couple of seriously legit Crypto Pop backgrounds.
Pepper your clips with crypto shields and blockchain symbols while explaining how they protect sensitive information and prevent identity theft. Your audience will love you for it! Yes, major points for watching your audience's back.
Finally, make sure you do an amazing job explaining cryptocurrency by employing Crypto Pop's sidebars, title, lower third and zoom highlighter whenever needed in your videos.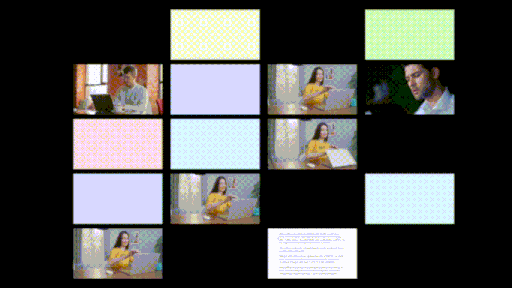 Crypto Pop for Final Cut Pro is a pack of 20 cryptocurrency motion graphic openers, transitions, coins, backgrounds, symbols, titles, lower thirds and more. Crypto Pop takes you into the burgeoning world of cryptocurrency with robust and complementary elements specifically-designed to work together for an extremely easy workflow.
It's got all the essentials you need to break into or stay abreast of the fast-paced crypto world. Crypto Pop's drag-drop-customization is as simple and fast as bitcoin transactions. Crypto Pop's pro-looking templates automatically fit 4K UHD, HD, square and vertical videos.
For sure!
Crypto Pop is chock full of customizable options. Use the published controls to change animations, colors, positions, text, backgrounds and so much more.
Crypto Pop lets even the newest Final Cut Pro user create appealing cryptocurrency videos.
With Crypto Pop, you'll have 20 Final Cut Pro cryptocurrency templates for your investment videos. From there, you'll be able to fine-tune every aspect of your clips.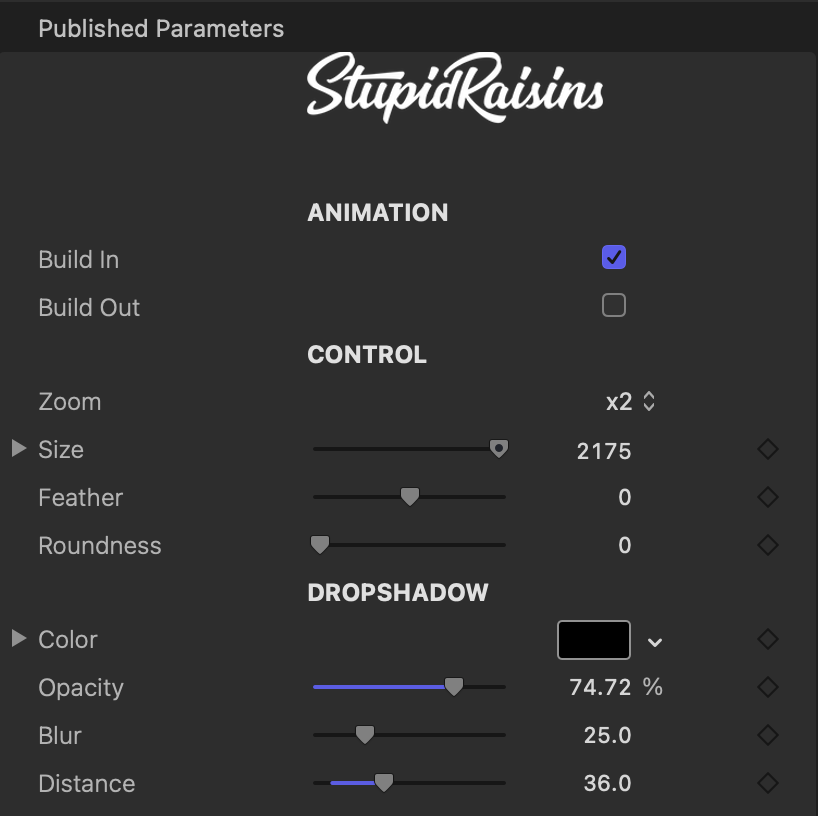 Yes!
The watermark demo version is actually the full plugin. And don't worry! If you want to buy Crypto Pop later, our app will remove those watermarks. You won't lose any work!
Try it Free
User Guide
$49