Your events calendar is crazy, tech isn't in your wheelhouse and you've run out of creative ways to edit event announcement videos that people talk about.
The result? Event announcement videos turning into an uphill battle.
End it right now with Event Pop.
Event Pop is for Final Cut Pro event organizers, designers and editors who want lightning-fast ways of creating event videos and social media posts.
Maximize the "pull" potential of your event videos with a stacked all-in-one pack for wildly attractive music and band videos.
Get the information out quickly and professionally without spending tons of time editing your conference, business and tech videos. Crank up the entertainment value of your entertainment videos. Cook up food festival videos that earn a chef's kiss from foodies.
Access a whole range of unique tools for sizzling gaming and sports announcements. Make champagne-worthy videos of anniversaries, birthdays, New Year's and more. Rapidly draw the crowd in and keep them looking forward to your events with Event Pop.
It's the VIP treatment for your event announcement videos.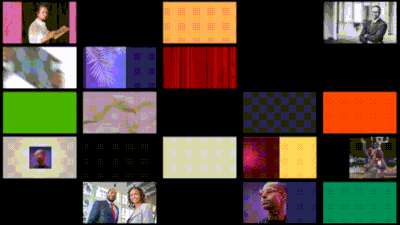 Event Pop is a pack of 21 all-in-one event templates for Final Cut Pro. With Event Pop, you'll quickly make professional event videos and social media posts that emphasize your event details, help sell tickets, leave a memorable impression and tempt people to attend.
Take your pick from a variety of thematic templates, 5 universal templates - modern, corporate, simple, high tech and mixed media, add your event info, hit "save" and you're done! Its simple drag-and-drop-customization gets your event videos up and running ahead of time.
Event Pop's cinematic titles are fit for 4K UHD, HD, square and vertical videos. All Event Pop templates adjust to fit regular, square and vertical videos.
For sure!
Event Pop is chock full of customizable options. Use the published controls to change animations, colors, positions, text, backgrounds and so much more.
Event Pop lets even the newest Final Cut Pro user create event announcements quickly.
With Event Pop, you'll have 21 Final Cut Pro event templates for impactful event videos. From there, you'll be able to fine-tune every aspect of your event video.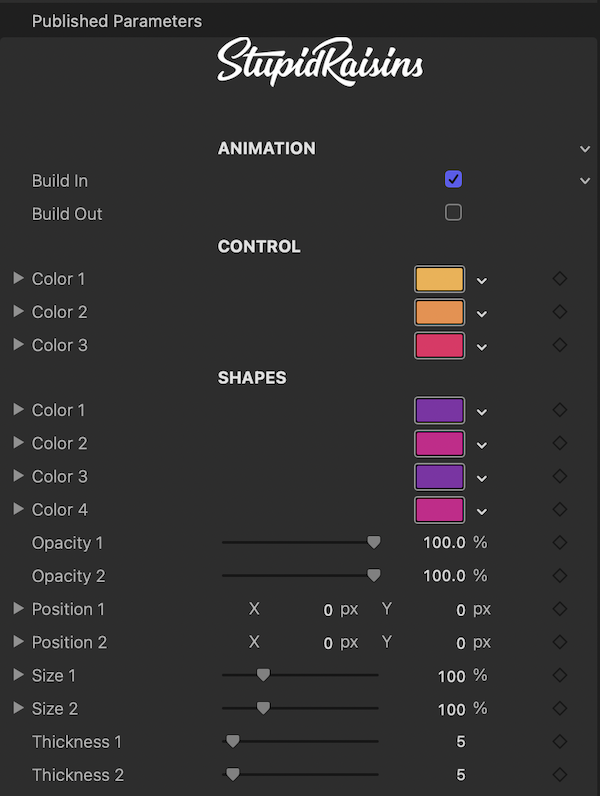 Yes!
The watermark demo version is actually the full plugin. And don't worry! If you want to buy Event Pop later, our app will remove those watermarks. You won't lose any work!
Try it Free
User Guide
$49