You want high-voltage energetic titles to open your videos. But, making them drains your energy.
Yep, that sucks.
Well, with Hype Pop no time and energy go wasted.
Hype Pop is stacked with hyper titles to make larger-than-life videos.
Hype Pop provides an instant adrenaline rush and builds anticipation in your commercials.
Open your events with a bang with Hype Pop's pulse-thumping titles.
Whet your viewers' appetite by working Hype Pop into your marketing campaigns.
Jolt your audience awake by introducing Hype Pop in your music videos.
Rally sports fans into an electrifying frenzy from start to finish with Hype Pop's G.O.A.T. titles.
Use it to immediately get your audience's blood pumping and jumping in your sales conventions.
With Hype Pop, you'll make electrified Mount RUSHmore titles that have your followers breathless with anticipation.
Hype Pop draws your viewers full attention with kinetic text in your Final Cut videos.
Make hearts beat faster.
Blow the "virtual" roof off your videos.
Capture those "good vibes" perfectly in your videos with Hype Pop!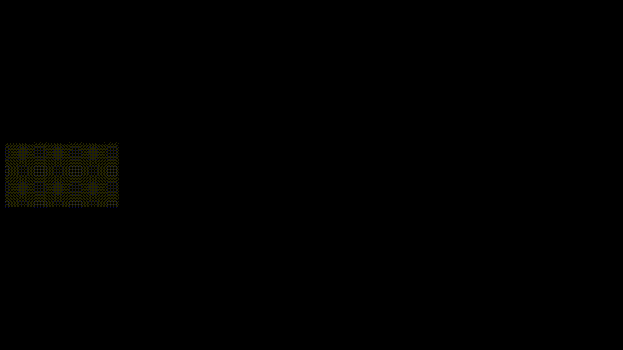 Reach a whole nother level of excitement with Hype Pop; hyper, popping and jumping titles to rival the excitement of 4th of July.
Step into energizer bunny mode with Hype Pop's 25 high-energy, all-in-one titles with built in animated backgrounds.
Hype Pop's easy drag-& drop-customization quickly changes your audience's mood from "meh" to mosh pit frenzy!
Hype Pop's diverse titles provide the perfect "pump it, pump it, pump it" mood and high drama in your FCP videos.
With Hype Pop, it's easy to make "the most awesome day ever!" hype videos loaded with excitement.
Hype Pop works in 4K UHD, HD, square and vertical videos.
All Hype Pop templates adjust to fit regular, square and vertical videos.
For sure!
Hype Pop is chock full of customizable options. Use the published controls to change text, colors, animations, positions, backgrounds and so much more.
The best thing about Hype Pop's ready-to-use, all-in-one templates? They're so completely designed that you don't even have to customize anything if you don't want to.
Hype Pop lets even the newest Final Cut Pro user create titles that you can front-load as fast as you can say, "get hyped!" With Hype Pop, you'll have 25 Final Cut Pro hype-tastic titles that go with the electric vibe of your videos.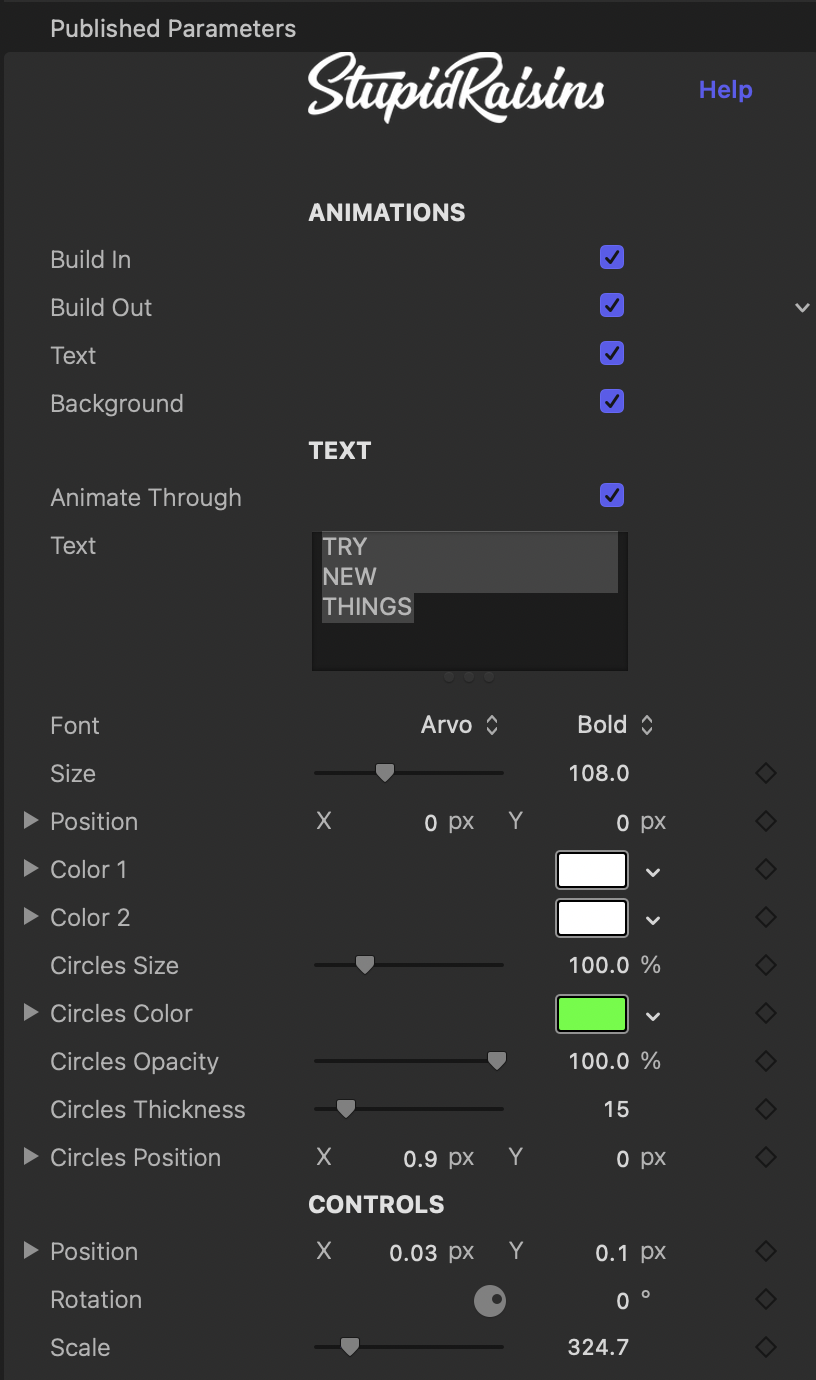 Yes!
The watermark demo version is actually the full plugin for your videos. And don't worry! If you want to buy Hype Pop later, Stupid Raisins will remove those watermarks. You won't lose any work!
Try it Free
User Guide
$49