Add A Fresh Look To Your Next Video With Animated Icons! Icon Pop is a quick and fun way to spice up commercials, business videos, wedding films or any video project with fresh animated icons. With 13 categories to choose from, 191 animated icons and 2 bonus backgrounds, you can create a professional look for any type of video.
Each icon is fully customizable. You can change the size, rotation, position, color, thickness and animation presets. The icons are vector based so you can make them HUGE or tiny without losing resolution. Use these icons to add energy to your next video production. Quickly add a uniquely animated icon that will impress your clients, boss, friends, and family.
If you were to create an animated icon on your own, it would take hours! With Icon Pop, you'll have access to 191 unique icons and it only takes a couple minutes! The polished look of the animations will make your clients think you hired a professional motion graphics artist. Don't worry, we'll keep that our little secret. 😉
Icon Pop comes with a built-in motion tracker (worth $100 for free!) making it so easy to stick your icon to any part of your video.
An icon for any project. Icon Pop has 191 customizable icons in 12 categories plus 2 bonus backgrounds (blur and color). Use the animated business icons to promote your client's business. Use the tech influenced icons to add current flare to your next video project. No matter what your story is, Icon Pop's got an icon ready for you.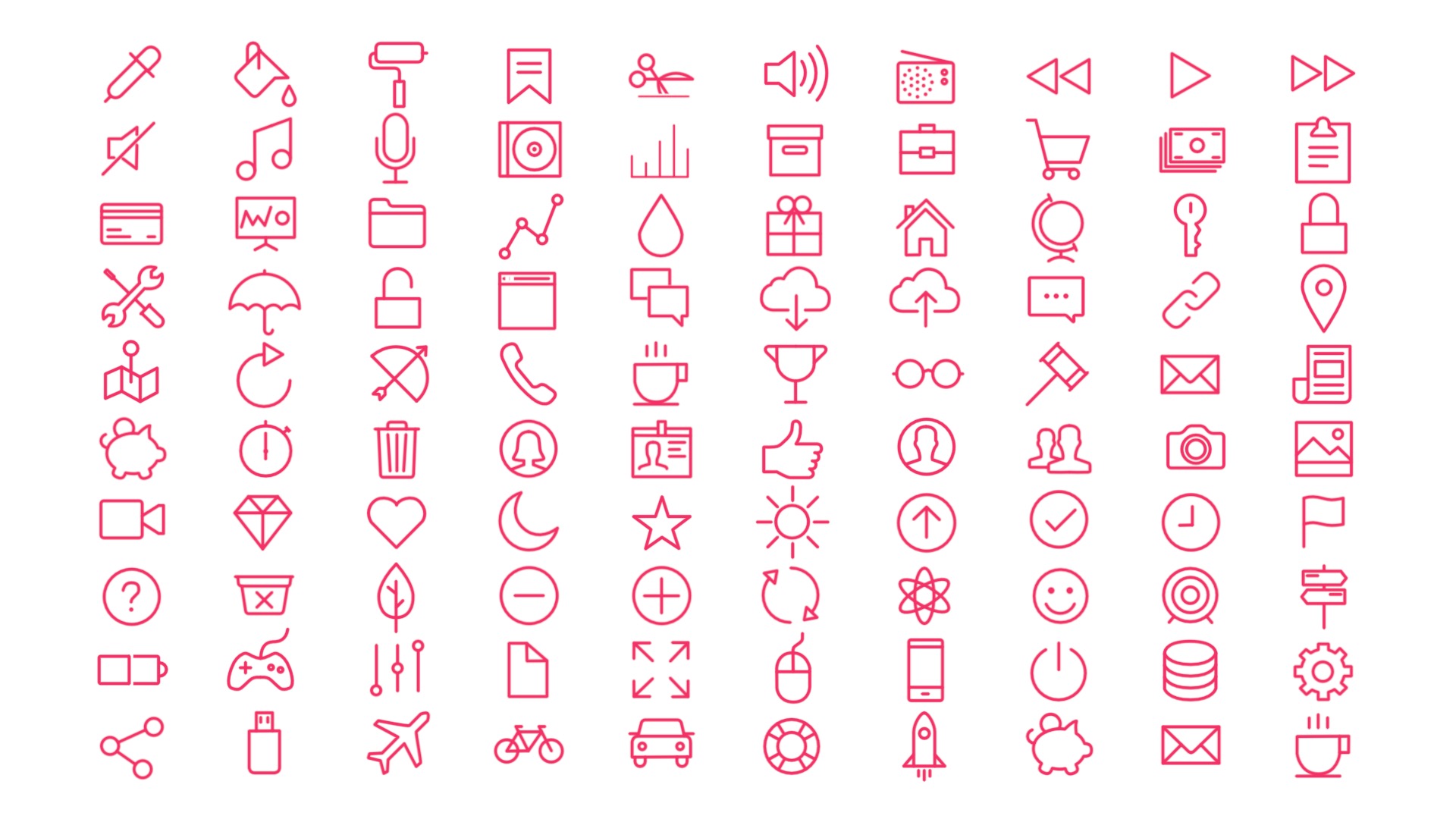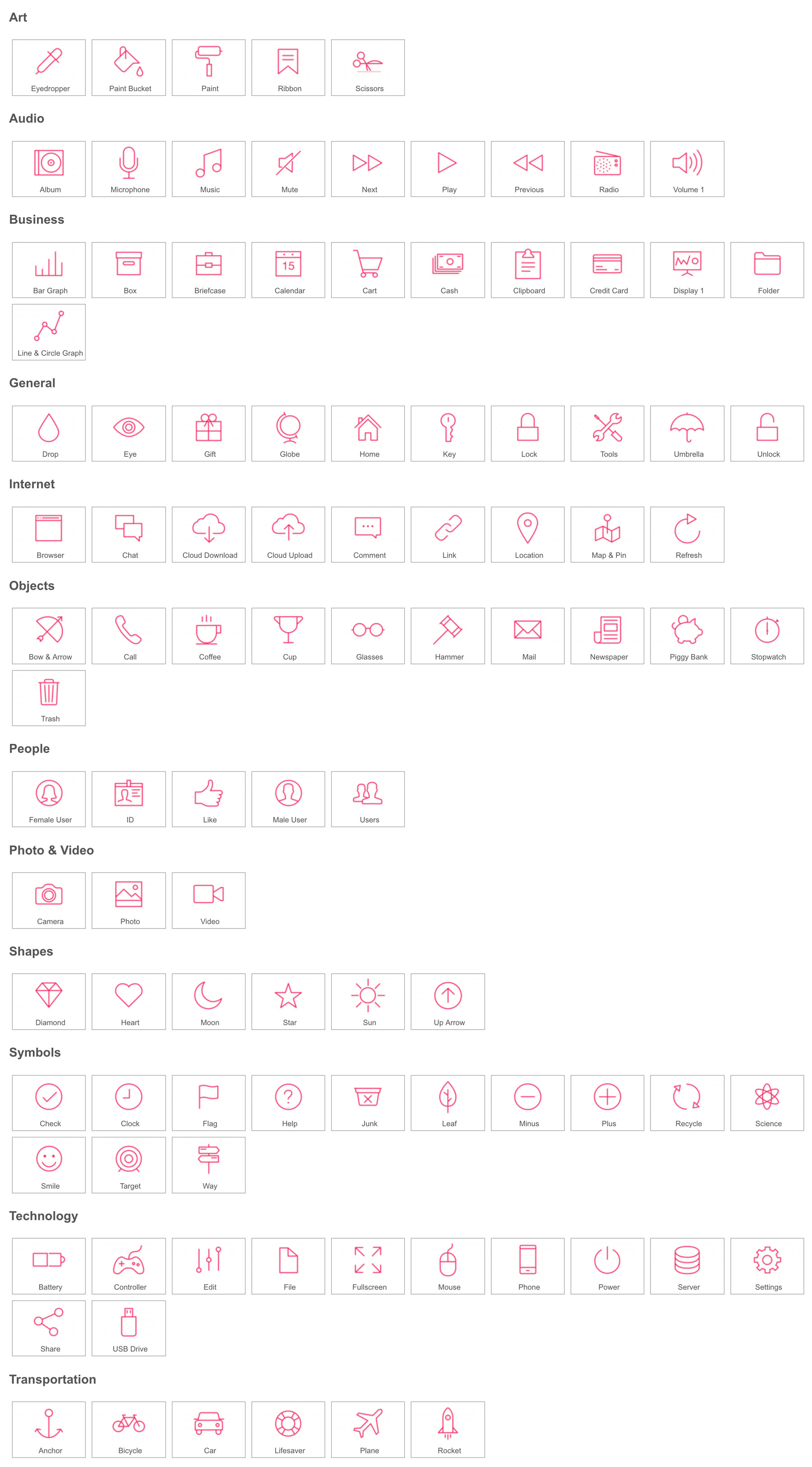 ---
Use Icon Pop to spice up business promotional videos. Animated icons are perfect for business or corporate videos.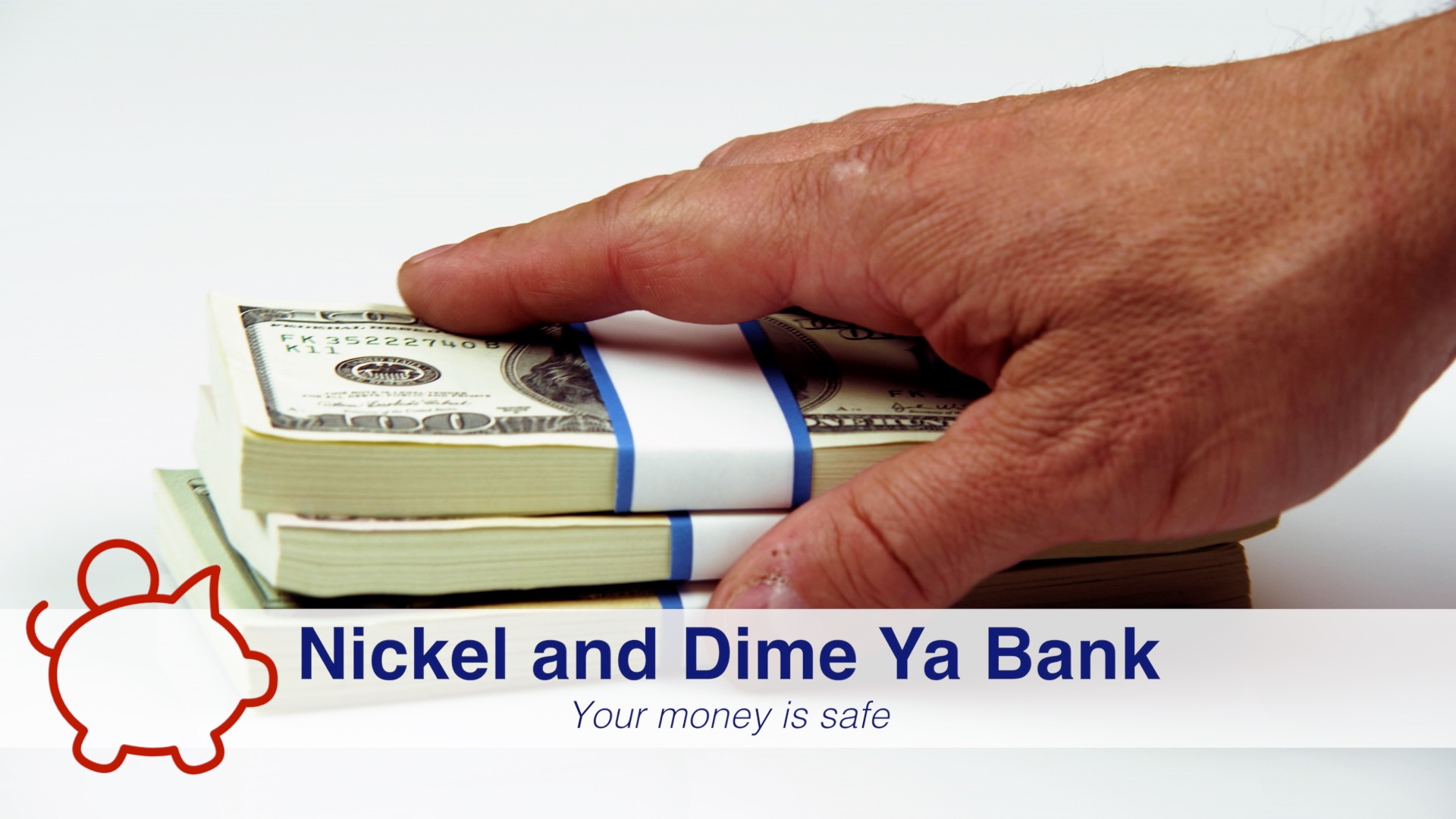 Sometimes live footage needs energy or accents to draw the viewer in. Icon Pop's animated icons will help you tell your story with more power.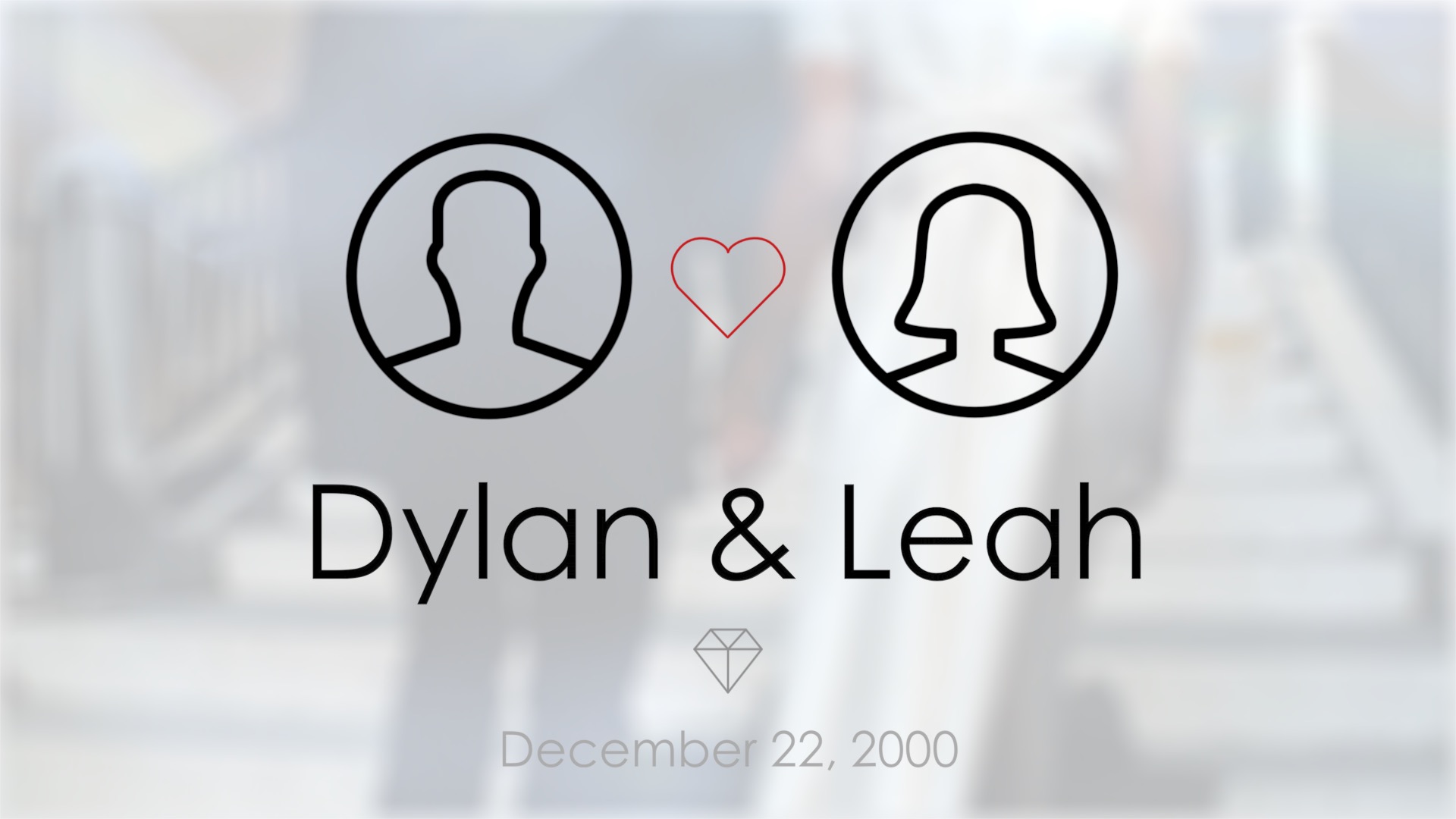 All of Icon Pop's symbols are perfect for all professional applications including broadcast. The icons are vector based so you can change the size without any resolution loss! Use Icon Pop to bring life to any project.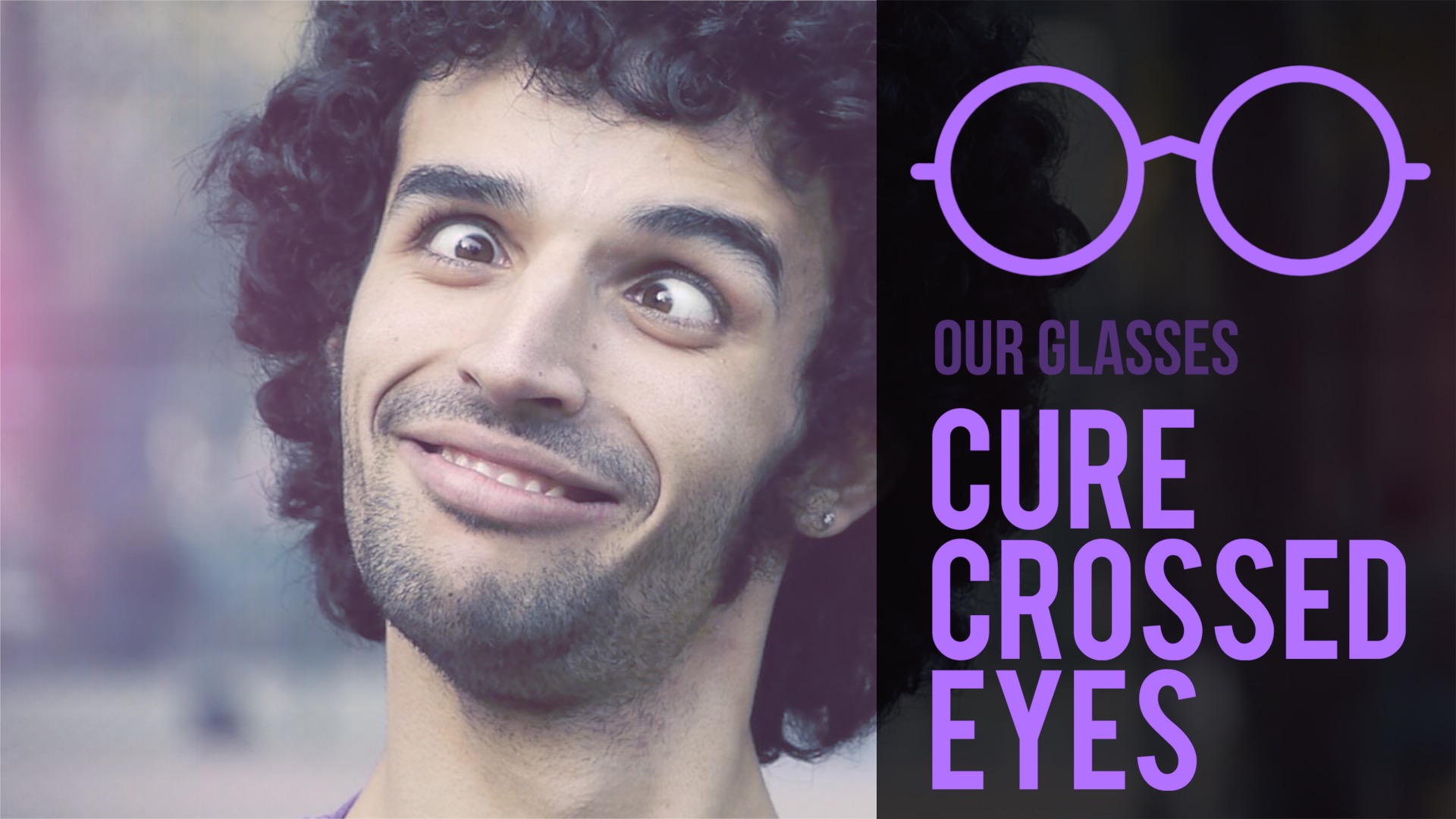 Try it Free
User Guide
$49