Moment Pop is a pack of 60 Final Cut Pro X professionally designed and animated templates perfect for Instagram Stories and other social media. With 10 different handmade styles including swipe call to actions, it's perfect for beefing up your Instagram profile!
Moment Pop is the perfect tool for everyone out there looking for a fast and simple way to add animated social media titles to their Instagram Stories feed without wasting precious hours and dollars.
Moment Pop is specifically designed for Instagram Stories but works with all video sizes (4K UHD, HD, square and vertical videos) and adjusts automatically to fit regular, square and vertical videos.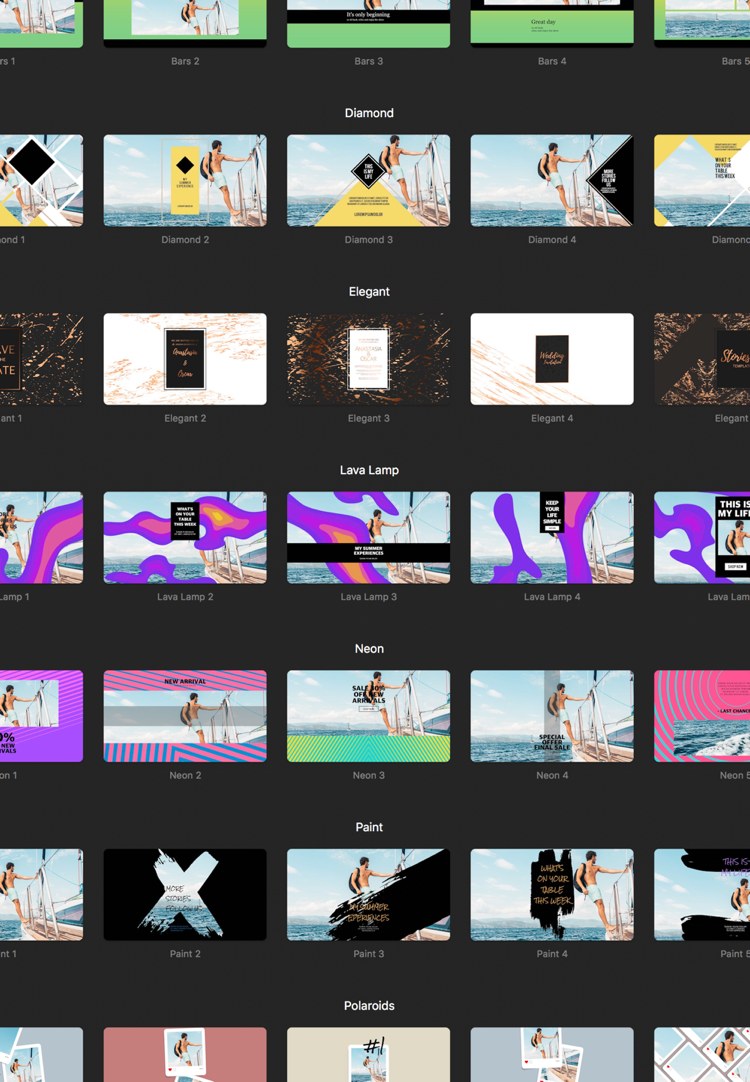 Moment Pop will give your Stories posts a top quality look in just a few clicks. Your followers will watch longer and engage with your account more. They'll share your posts more often, growing your account while you sit back and relax. Make your Stories more engaging and stand out with eye-catching and professional animated text and graphics. Get followers to visit any website with animated swipe call to action titles!
Moment Pop's animated title templates aren't just for Instagram, Facebook and YouTube videos. They can be used in a variety of video types from travel, sports, wedding, cooking, business, commercials, real estate, music videos and just about anything else!
For sure! Moment Pop is chock-full of customizable options. Moment Pop lets even the newest Final Cut Pro user create gorgeous titles in seconds flat.
With Moment Pop, you'll start off on the right foot with one of its 60 stunning templates - choose from 10 different styles. From there, you'll be able to fine-tune every aspect of your title like size, colors, text, rotation, alignment, starting and ending animations, and much, much more.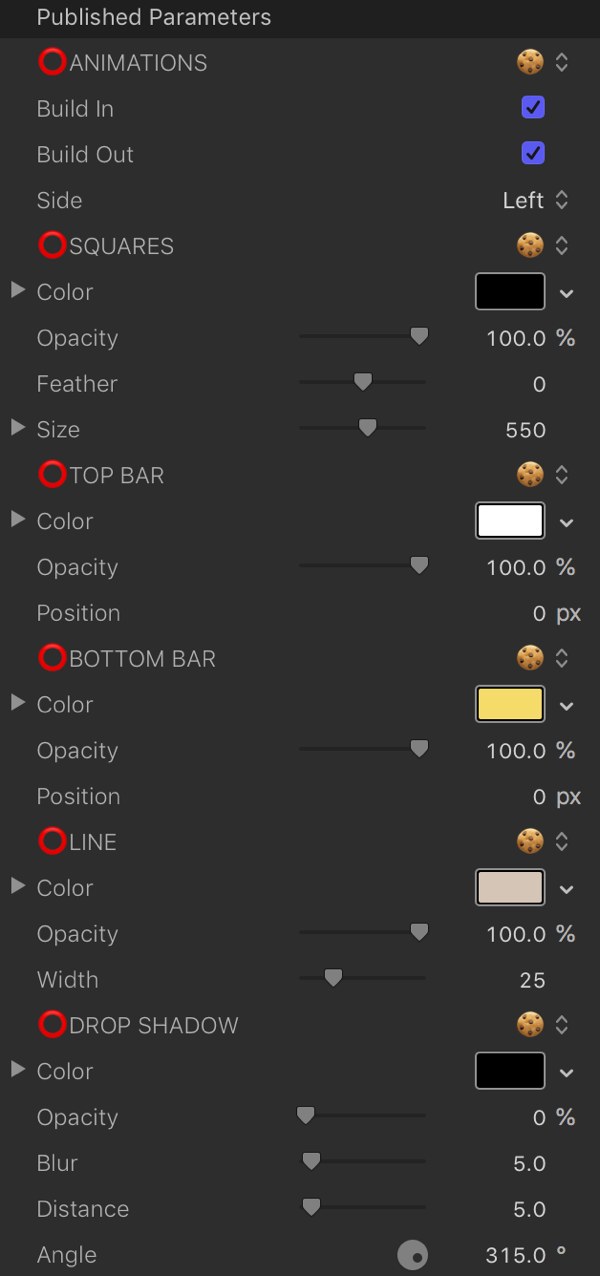 Yes! The demo version is actually the full plugin and all 60 templates can be used in your videos, but they'll come with a watermark.
And don't worry! If you're playing around with one of the templates and you decide to buy later, Stupid Raisins will automatically remove all of those watermarks, which means you won't lose any work!
Try it Free
User Guide
$59