Newsflash!
Take your news reporting to a whole new level with "this just in" fresh news broadcast templates in News Pop!
News Pop is 25 professionally designed and animated news broadcast templates in 2 design styles, and includes a motion tracked disguiser to keep the anonymity of your sources safe.
News Pop for broadcast and YouTube publishing helps you deliver your stories, interviews, hard news and soft news from an exciting visual perspective so that your channel stands out in a crowd.
And if you feel that your audience is losing their appetite for your style of presentation and your channel is dwindling in ratings and approvals, News Pop's complete pack of Final Cut Pro report titles, intros, lower-thirds, transitions and tools are just what you need to revive your style and make your audience hungry for more.
News Pop relieves you of your fatigue from delivering the news using your tired and old "back in the day" format. From now on, you'll enjoy an improved experience with creating professional looking news broadcasts with just a few clicks.
When it comes to timely, unique, prominent and impactful news delivery that won't put a strain on your budget and eat up your time, it has to be News Pop. It's all the good news, without the bad news.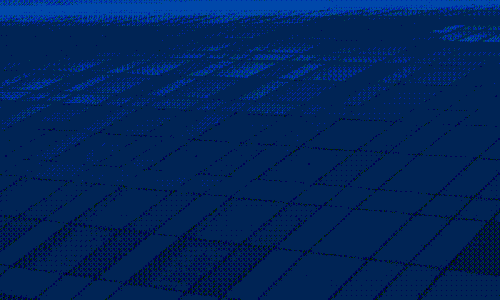 Take a break from your regular "plugin" programming with this special report on News Pop that brings your news in a flash!
Steal the spotlight, make the news that gets noticed and report the most important parts of your story with News Pop's 25 news broadcast templates is one complete set of opening title, lower third, interview template, Picture-in-Picture, logo bug, news ticker, banner, scrolling text, animated background, transitions with graphics and text, endscreen, call-to-action, social media and a motion-tracked disguiser with blur, black bar or pixelated effects.
New Pop's news format is designed for 4K UHD, HD, square and vertical videos and automatically adjusts to fit regular, square and vertical videos.
For sure and this ain't fake news.
News Pop is chock-full of customizable options from animations to colors. News Pop lets even the newest Final Cut Pro user create newsworthy templates and slot them perfectly in videos. Stick News Pop to any part of your video - choose from 25 news templates. From there, you'll be able to fine-tune every aspect of your template like the color, size, position, starting and ending animations, and much, much more.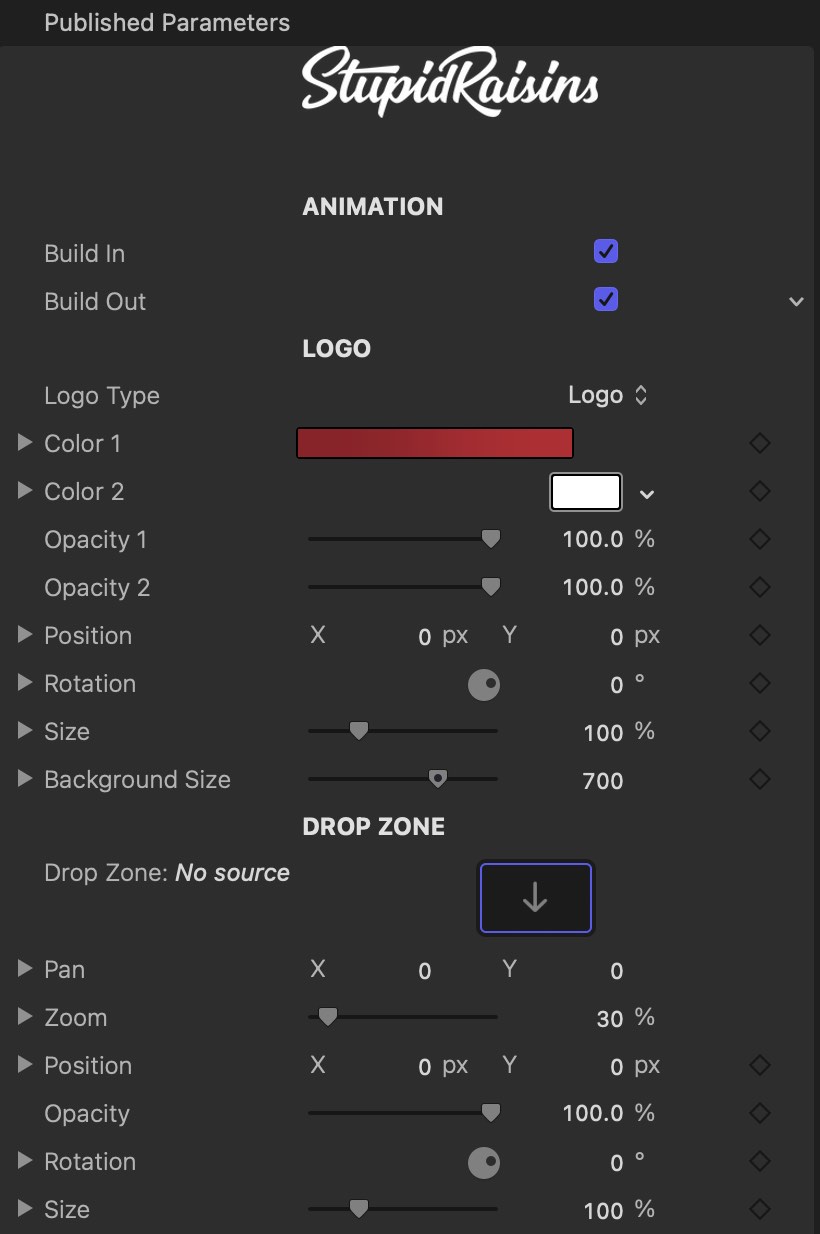 Yes!
The demo version is actually the full plugin and all News Pop templates can be used in your news presentations, but they'll come with a watermark. And don't worry! If you're playing around with one of the templates and you decide to buy later, the Stupid Raisins app will automatically remove all of those watermarks, which means your work will be as up-to-date and alive as your field reporting skills!
Try it Free
User Guide
$49