You love making tutorials, but lately it's exhausting improving each tutorial with just ordinary tools.
Today's the day you'll ditch the ordinary.
Move on up with Tutorial Pop.
Tutorial Pop is for how-to YouTubers who want versatile tools to make flawless tutorial videos.
Focus on your talent and skill and trust this Final Cut plugin to take you to the pro level!
Join the likes of popular how-to gurus, coaches, guides, trainers, teachers, tutors and become the tutorial Yoda.
Consistently generate interesting YouTube tutorials that people love to see and are excited to share with other people. Create makeup tutorials that have your viewers leaving kiss, heart and red lips emojis!
Spice up your cooking classes or make it easy for your cooking fans to follow your instructions while making the perfect bouillabaisse (OK, it's fish stew. I just wanted to sound fancy.) Drop some knowledge your viewers easily understand in your language and technology tutorials.
Tackle game tutorials like a superstar quarterback leading your team to victory in the fourth quarter.
No matter what type of YouTube channel you have, cover every subject known to man in your tutorials, training, remote lessons, lectures and courses with Tutorial Pop.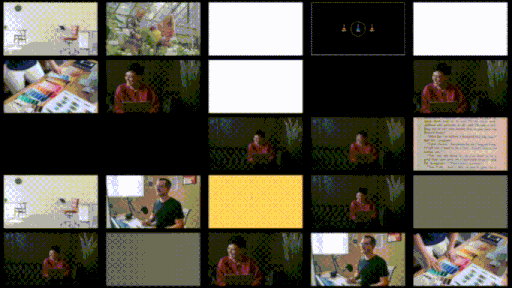 Tutorial Pop is a pack of 22 Final Cut Pro templates made specifically for YouTube tutorial makers. Tutorial Pop's so dope it'll be your teacher's pet for its ultimate titles, effects, transitions and a robust pan-and-zoom tool perfect for moving your screen recordings.
You'll never waste time and energy with Tutorial Pop's quick and easy drag-drop-customization. Tutorial Pop's pro-looking motion graphics automatically fit 4K UHD, HD, square and vertical videos.
For sure!
Tutorial Pop is chock full of customizable options. Use the published controls to change animations, colors, positions, text, backgrounds and so much more.
Tutorial Pop lets even the newest Final Cut Pro user create how-to tutorials that look and feel different from the one before.
With Tutorial Pop, you'll have 22 Final Cut Pro tutorial templates for your YouTube lessons. From there, you'll be able to fine-tune every aspect of your video.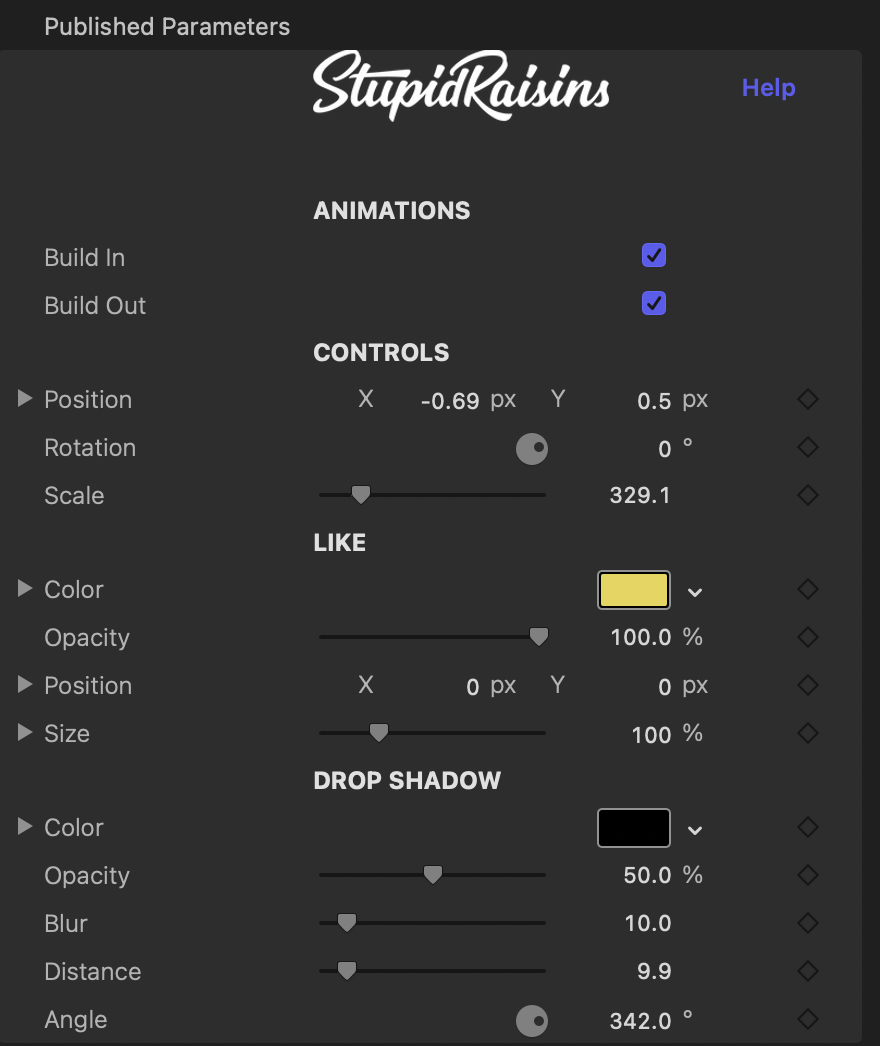 Yes!
The watermark demo version is actually the full plugin. And don't worry! If you want to buy Tutorial Pop later, the Stupid Raisins app will remove those watermarks. You won't lose any work!
Try it Free
User Guide
$49