Transition Pop is a mega-pack of 200 diverse Final Cut Pro transitions. Every transition you need and a whole lot more in one super-easy-to-use gigantic plugin. Create spectacular transitions quickly from a powerhouse of 200 subtle, colorful, dynamic, stylish and fun transitions; perfect for tons of projects. No filler, no fluff, just straight-up masterpiece transitions.
Concerned about how to effectively push each scene forward? Transition Pop helps move your story along with professional, impactful and spectacular transitions. Effective segues that guide and pull your viewers progressively from one scene to the next.
Set up each shot according to subtle, dramatic, comedic and exciting moods. Switch points of view, jump between fast-paced & slow-paced action, or time travel using Transition Pop's artistic transitions.
Transition Pop works as fast as you can think with it's simple, uncomplicated, time-saving drag-and-drop execution. You're in, out, and done! Yay for quickly ending your workday to enjoy more time with family, friends, pets and hobbies (double yay for human affection, wet kisses from your furry companions and the sheer joy of knitting a full sweater).
Create artful, eye-catching, diverse and expensive looking transitions that raise the quality of your work and make your videos look better than ever.
With 200 designed, animated and tested transitions in one single package, you get a lifetime's use of powerful and professional transitions for all of your films! You'll save so much money, you can use it to grow your business, convert your audience to a stark raving fan base and charge more for your amazing and expensive looking results.
No more choosing transitions from a thin, outdated portfolio. Your amazing video editing skills deserve to be matched scene for scene, shot by shot, with a mega-pack of 200 high-caliber Final Cut Pro transitions.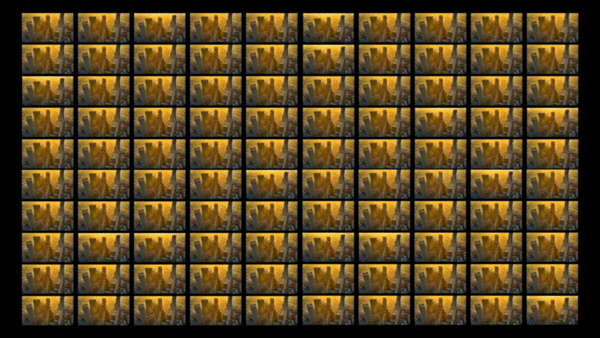 Transitions make you a better storyteller, unveiling each scene with carefully thought-out transitions so that each scene, no matter how short, becomes a moment. With Transition Pop, you'll finally put out to pasture those old, stale transitions and switch to high-end, fresh, quick-and-easy transitions for superior videos. Think of Transition Pop as your one-stop-shop for every scene change you need and more.
This transition mega pack for Final Cut Pro is a powerhouse of stylish and fun transitions in a variety of categories like Parallax, Brush, Ink, Slideshow, Split, Typography, Glitch, Flare, Glass, 3D, Particles, Comic, Shapes, Collages and many more.
Transition Pop is perfect for tons of projects like slideshows, sports videos, trailers, travel vlogs, promo videos, news, documentaries, movies and music videos. No filler, no fluff, all 200 transitions are designed for 4K UHD, HD, square and vertical videos and automatically adjust to fit regular, square and vertical videos.
A mega change is coming for you. Alter each scene like a master with 200 powerful transition moves from Transition Pop.
For sure!
Transition Pop has customizable options to make each transition your own.
Transition Pop lets even the newest Final Cut Pro user create professional transitions and slot them perfectly in between clips. Video editors like you can easily change scene, text, colors, animation direction and adjust the speed of the transitions. Every changeover you need and much, much more in one plugin.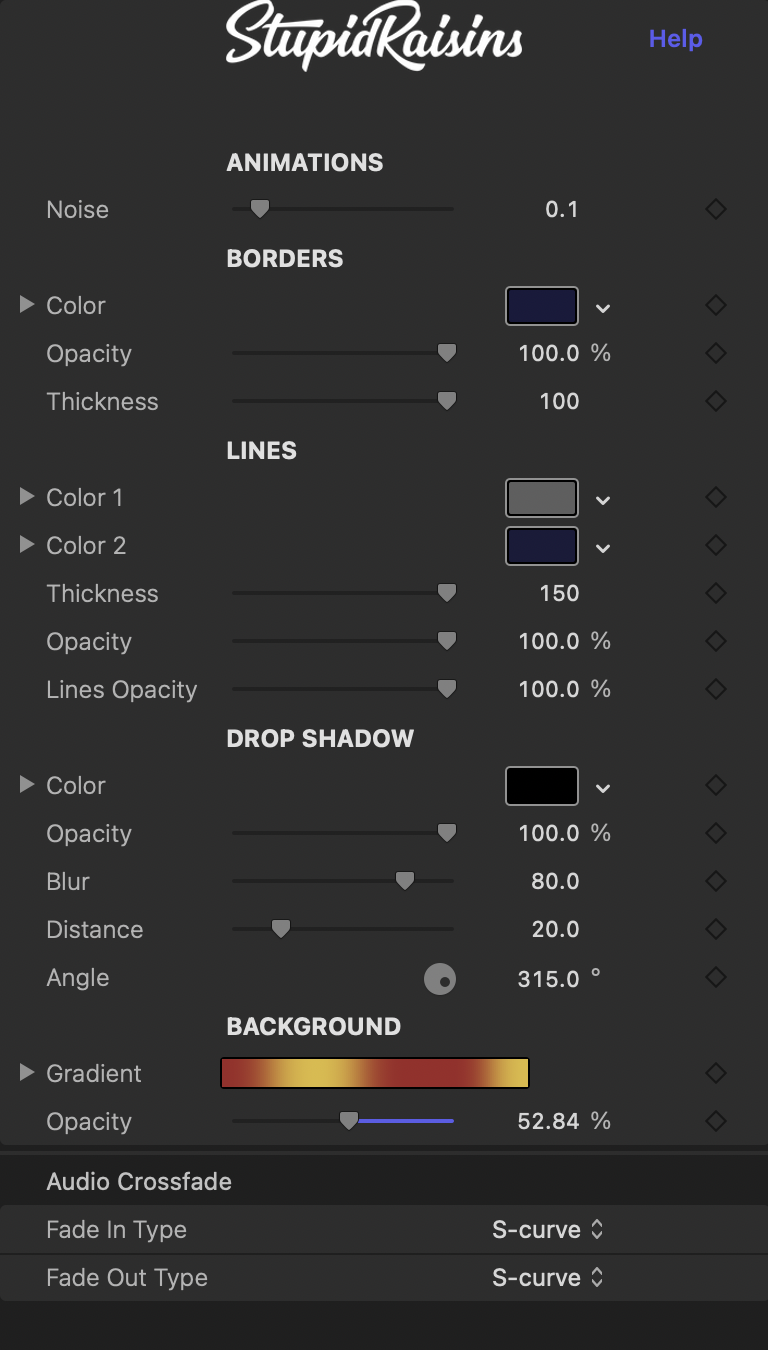 Yes!
The demo version is actually the full plugin and all Transition Pop transitions can be used in your scene-stealing videos, but they'll come with a watermark. And don't worry! If you're playing around with one of the transition effects and you decide to buy later, FxFactory will automatically remove all of those watermarks, which means you won't lose any work!
Try it Free
User Guide
$99
-->