"Callout Pop" is a new FCPX plug-in released from Stupid Raisins, creators of the popular Story Pop and Logo Pop. With this new release, owner Dylan Higginbotham hopes to allow editors an easy way to bump up their production value.
"Video has become a major way for individuals and companies to promote their services and products.  Eye-catching video can be directly translated to sales. Callout Pop is a great tool for grabbing potential customers' attention," says Dylan. "I love a modern, clean, simple style. I hadn't seen anything else like that out there. I've had lots of requests for callout graphics from video editors, and when they talk, I listen! So combining what I like and what others need has produced this really cool product."
The effect is simple: a location dot connected to an information tag.  But don't be fooled by the simplicity. The animations (30 of them) are each sleek and dimensional.  Of course, every element is customizable, giving the editor endless options. Imagine a backpack company being able to take a video of someone hiking Everest and attaching a callout directly to their backpack.  That kind of video editing takes the narrative from, "Our backpacks are good," to, "This is our backpack, and it conquered Everest!"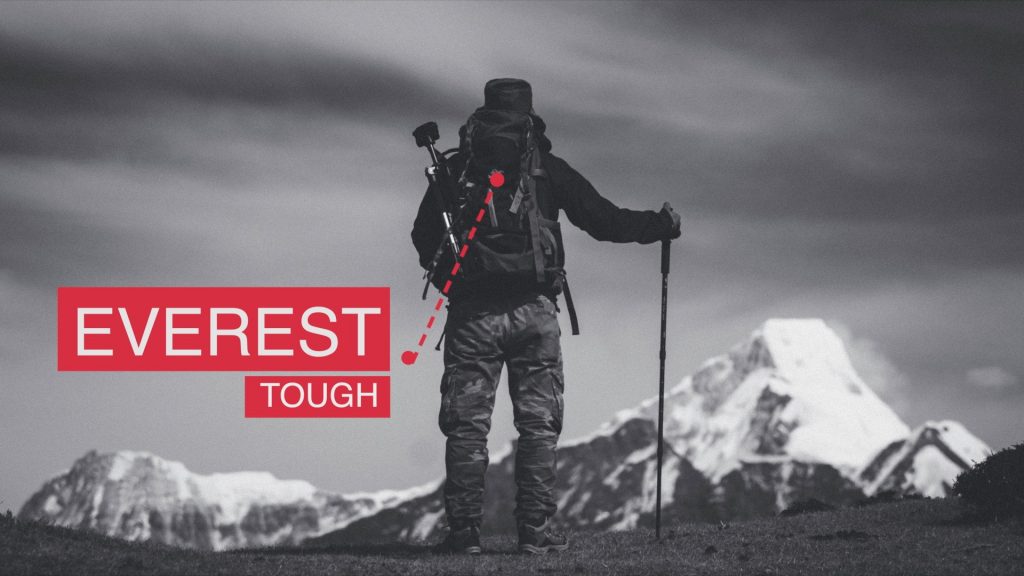 Callout Pop is an answer to the problem of traditional lower thirds or titles.  Sometimes lower third text can distract from the action above. Stupid Raisin's Callout Pop literally targets exactly what an editor wants the audience to see.  The targets can even move along with motion tracking so you never lose sight of what's important.
For example, there was this great video sequence of a diver flipping off a high cliff and plummeting into the water below.  The lower third displayed the name of the diver and the rotation sequence she was attempting.
So between looking up at the diver and looking down to read the information, the viewer was always missing some action or information.  With a callout, the text appears and stays with the action, making videos less distracting and more engaging.
"Every project is different, so it's important to be able to give people something totally unique.  That's what's fun about designing and creating these kinds of plug-ins. Whenever I see the videos people have made with them, I'm blown away.  Editors are coming up with things I would never have thought of and it's awesome."
The growth of Final Cut Pro has brought high-end effects to even the most low-budget videos, and Callout Pop is a great example of that.   Callout Pop by Stupid Raisins does an excellent job of boosting the production value of a wide range of video projects.