Love Pop is a collection of professionally designed and animated wedding title and templates. Wedding, Steady, Go! In a matter of seconds, you can add a beautiful title to your wedding video. It comes with 25 unique titles created with fresh animations. Love Pop will give you a professional look in seconds and save you tons of money!
All Love Pop's animations are perfect for all professional applications including broadcast. Use these templates to add a finishing touch to your wedding project. Quickly add a uniquely animated title that will impress the bride, groom and heck – even the mother-in-law!
You can also use these titles for digital invitations, events and birthdays! All you have to do is change the text and update the colors! Now you can add professional grade motion graphics without having to learn new software or spend hours creating the animations. You'll save so much time and money!
Love Pop has 25 customizable animations in 3 categories. See-through animations contain elements that overlay media allowing you to see the video or imagae below it. Simple titles are bare bones templates get the message across elegantly. Solid templates are titles that cover the media below it to capture the viewers' attention completely.
Each category includes several separate animated templates. The following clips show each title separately.
---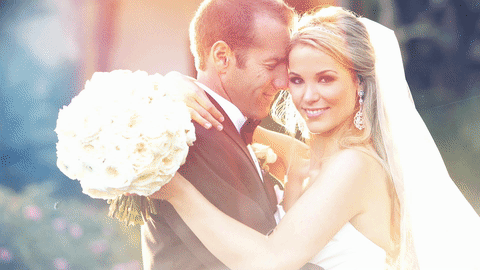 ---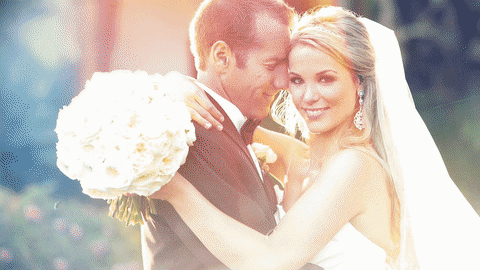 ---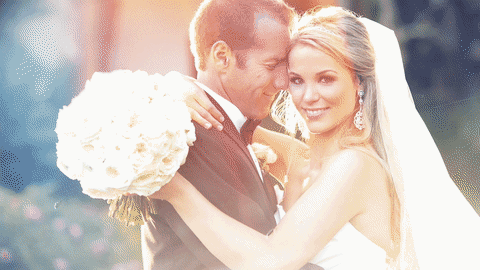 ---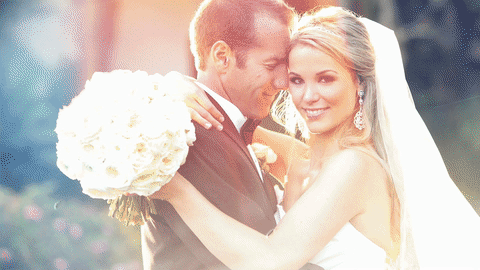 ---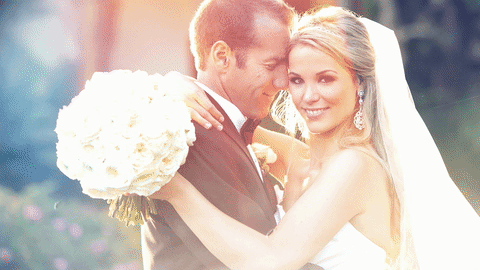 ---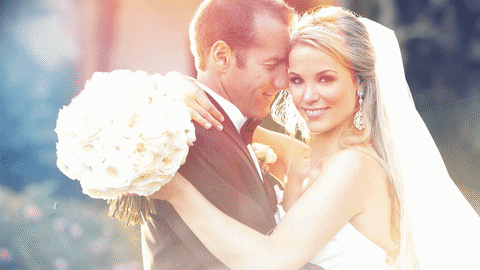 ---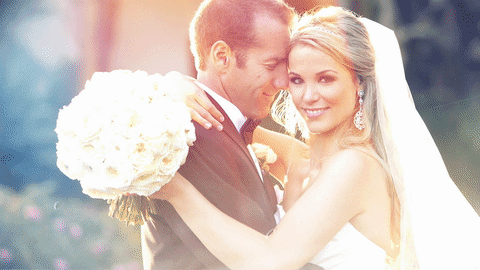 ---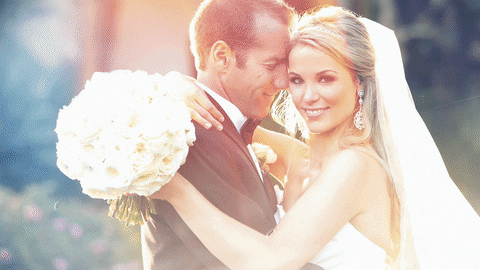 ---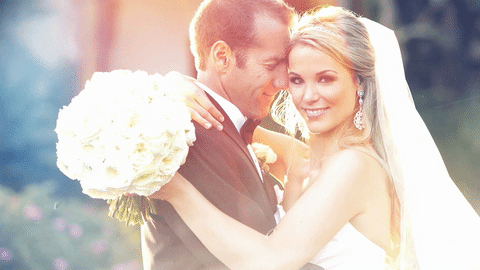 ---
---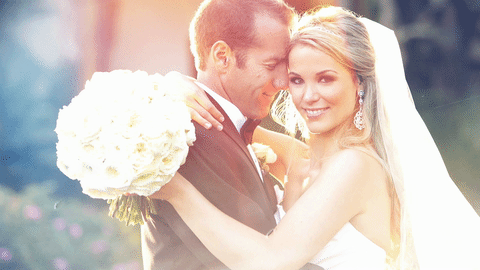 ---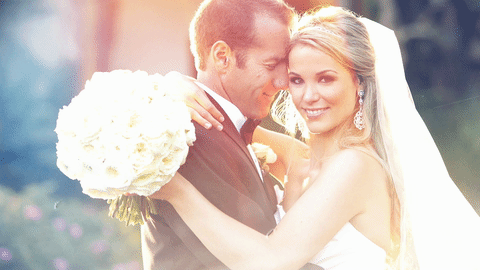 ---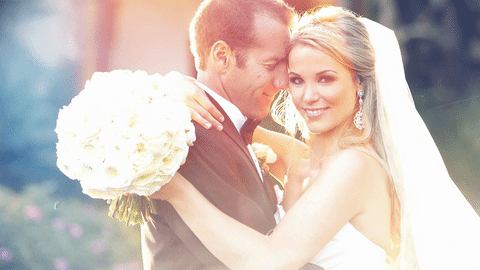 ---
---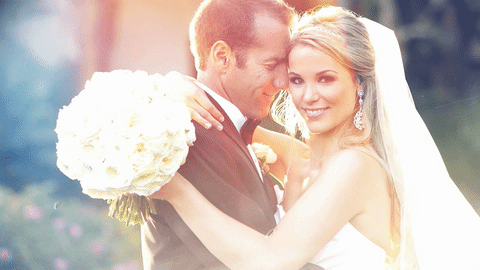 ---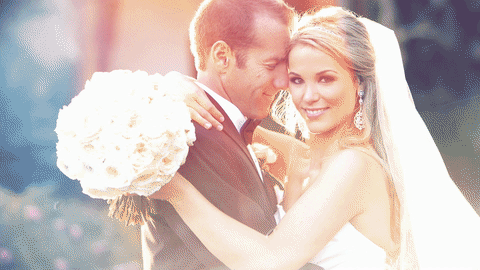 ---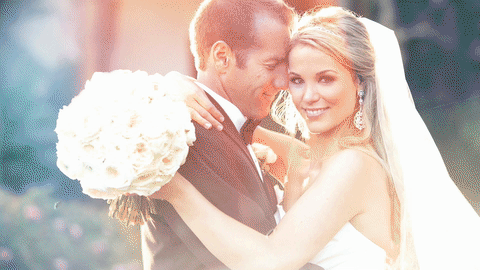 ---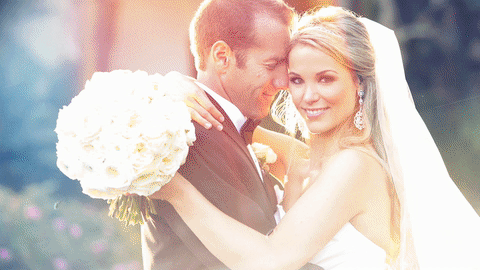 ---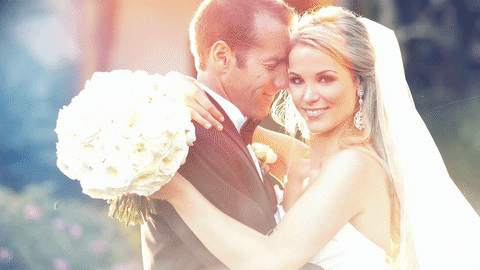 ---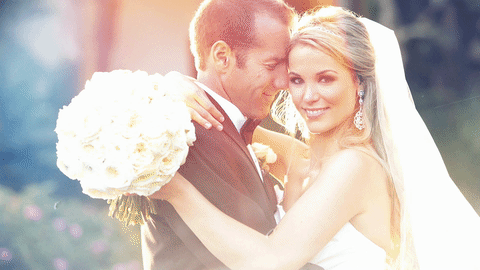 ---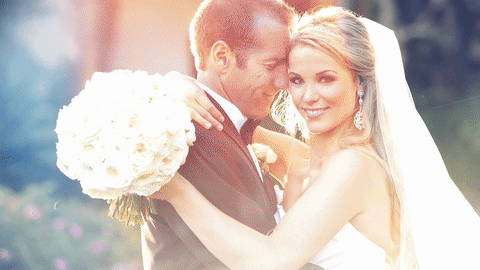 ---
---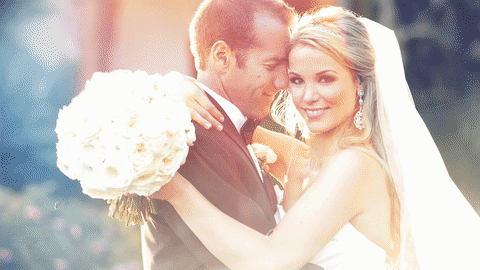 ---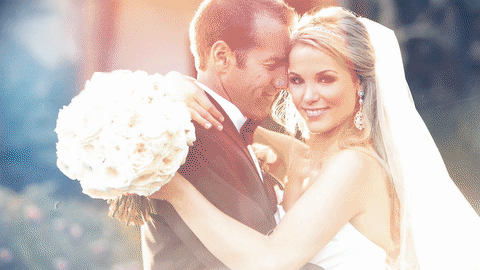 ---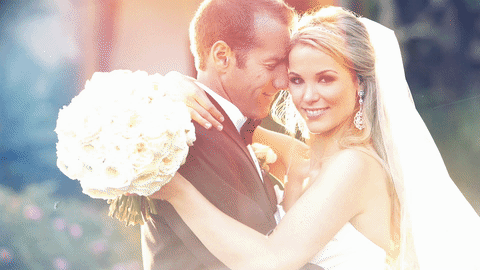 The wedding video you're working on is very important. The day was beautiful, the bride and groom were glowing and the scenery is breathtaking. You're almost done but you need a professional looking template. Look no further. Love Pop's templates will make even bridezilla blush with joy!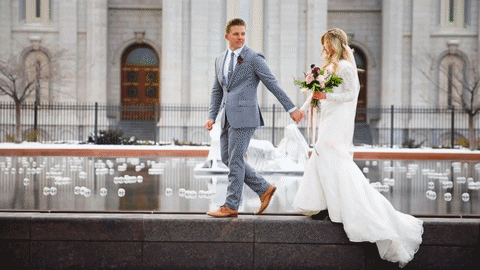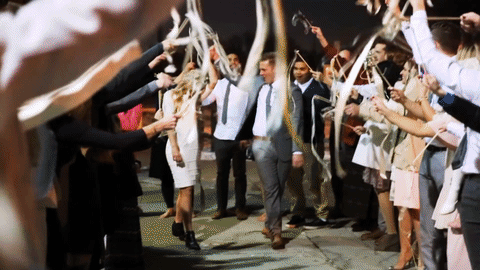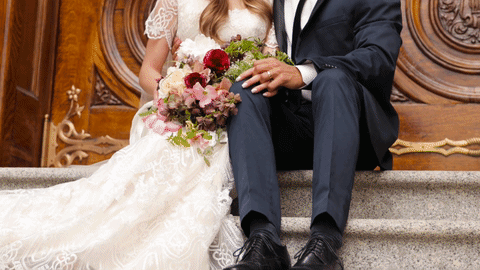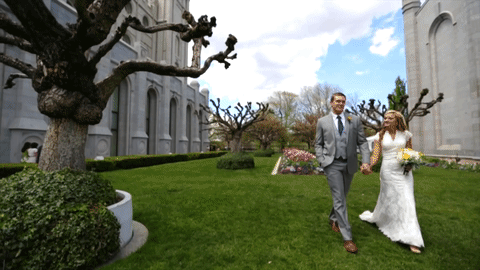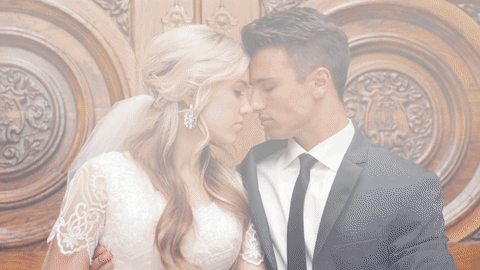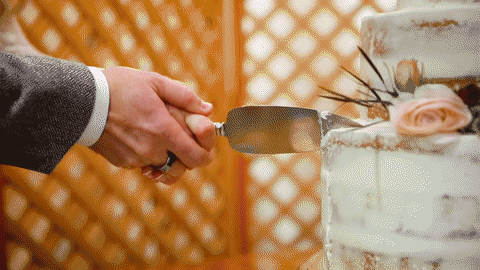 Try it Free
User Guide
$99